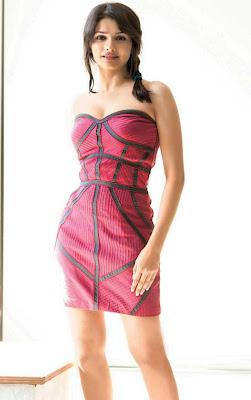 Here's how the actress managed to maintain a plump look in film and a slimmer avatar in another, while shooting back-to -back
Prachi Desai had a big sized dilemma to face while shooting for films back-to-back recently. For her film with Ajay Devgn, they had to appear a tad plump on the screen, while for her project with John Abraham, they had to appear slim and trim.
Keeping in mind these roles, Prachi turned to interval training. Initially, the actress started slow, in order to build her stamina and then moved onto an advanced level. The former television actress is so pleased with the results that they actually designs to keep up along with her exercise regime.
In fact, this special training also helped her while shooting an action sequence, where they was supposed to jump off a moving automobile and they managed to do it with great ease.