I am not even ashamed to say that I am very excited about the film reboot of the Power Rangers next year. I totally loved Mighty Morphin Power Rangers back in the 90s when I was growing up and really wanted nothing more than to actual be a Power Ranger. The Pink Ranger, I even had a water gun!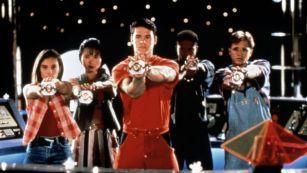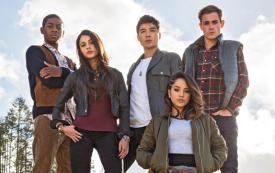 Has it really changed that much? Well, from the new Rangers promotional photo it doesn't look like they are going to be constantly wearing their colours.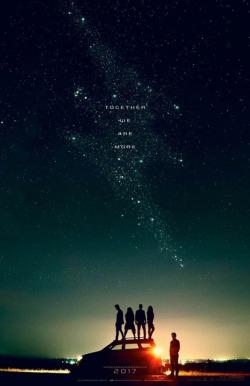 Teaser Poster
The character posters have been released over the past couple of days and it really does start the build up even more. Showing which color Ranger is which and they are using the original names.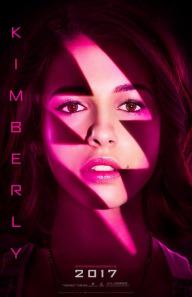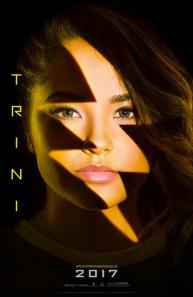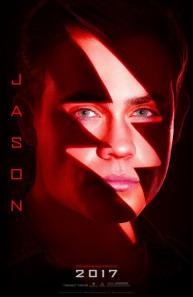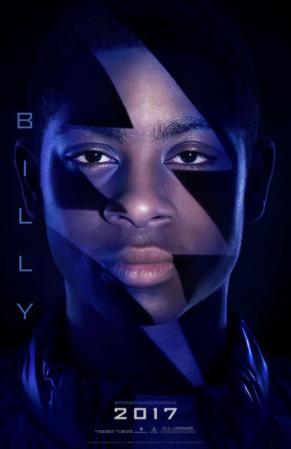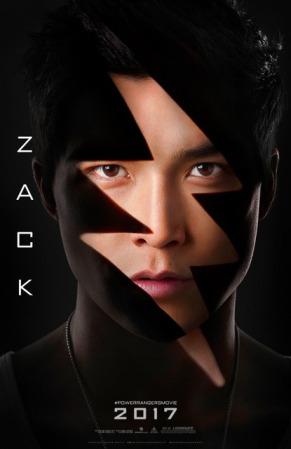 The biggest difference like anything really does have to be the costumes which certainly look like Tony Stark has had a big influence in the development. Not saying that is a bad thing at all as they look rather cool!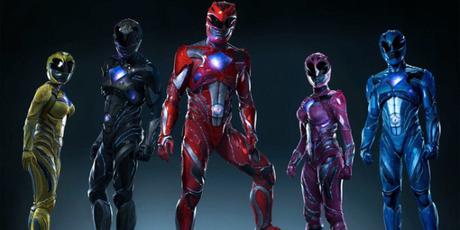 Certainly looking forward to seeing exactly what they are going to be able to do in those awesome costumes and wonder where I will be able to get one from? Ok I am joking. Although I might eventually buy one of the cool Power Ranger t-shirts based on the original costumes. Yes. Really. Although maybe that would be too much to wear at a screening of the film when it comes out.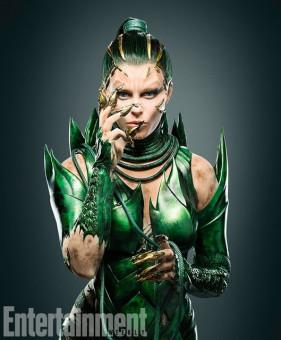 Rita Repulsa is back and Elizabeth Banks is looking all kinds of evil and scary as the nemesis of the Power Rangers. She wants nothing more than to destroy them. I am curious to see how Zordon and Alpha 5 are going to look as well! Even more exciting that Bryan Cranston is Zordon! Not forgetting if we are getting Lord Zedd, Goldar and more?
I do like the way they are slowly giving us images and posters. All that we need to wait for is the first trailer now!
Anyone else excited???