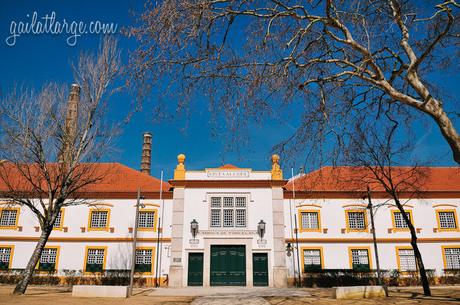 Of all the porcelain manufacturers in Portugal, Vista Alegre is the most well-known, with nearly 200 years of history behind the name. It was founded in 1824 by José Ferreira Pinto Basto, who first bought Quinta da Ermida near the town of Ílhavo (Aveiro District) and expanded the property to include a chapel, theatre, and a housing estate for the workers in addition to the factory. It was remodelled in 1924, a hundred years later, and received another major facelift very recently. Visitors can learn more about Vista Alegre at the onsite museum (admission includes the chapel), which is open daily.
For us, Vista Alegre was a brief stop on our day trip down the coast in March, which is why this is a 'postcards' post. Our tour of the grounds was merely the exterior and a browse through the store to see if we could replenish our supply of plates if they were on sale (they were, but not in our colour). What drew my camera first when we arrived was the Baroque-style chapel, as you can see by how many photos I shot of it. With its newly-renovated façade reflecting the bright sunlight, I needed shades to get a closer look at Capela de Nossa Senhora da Penha de França, which was classified as a National Monument in 1910.
The Vista Alegre brand is officially Vista Alegre Atlantis since 2001, and is part of the so-called "porcelain route" in central Portugal which includes the gorgeous azulejos of Aveiro and Ovar train stations, Válega church, and the prestigious earthenware company Bordallo Pinheiro (which I have yet to visit) in Caldas da Rainha.
For more about Vista Alegre including visitor information, see:
http://vistaalegre.com/
http://www.visitcentrodeportugal.com.pt/vista-alegre-museum/
{ More photos in the Silver Coast album. }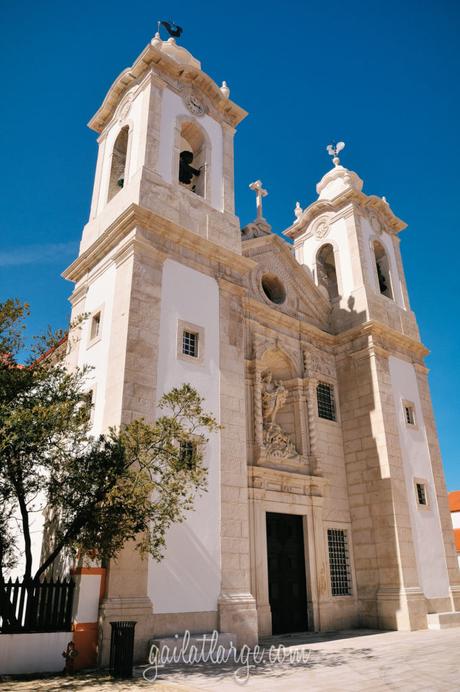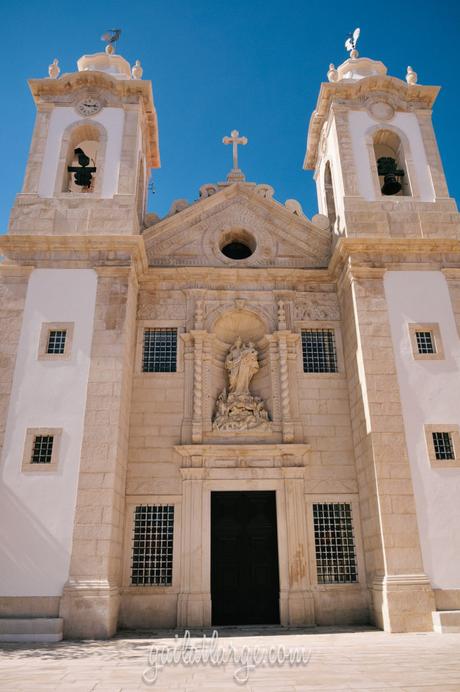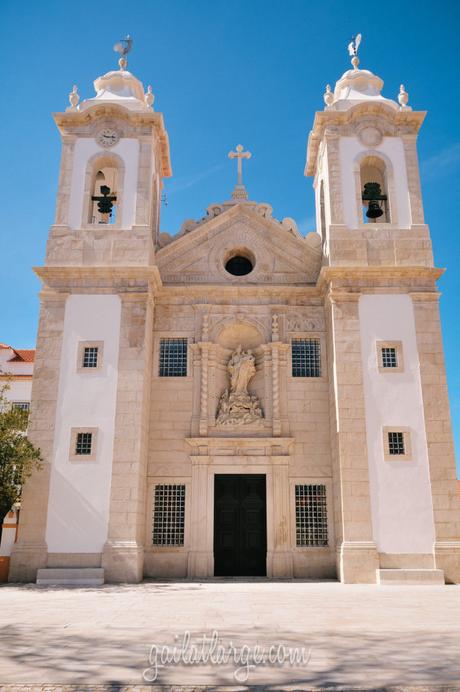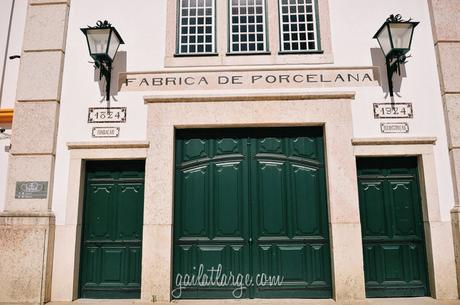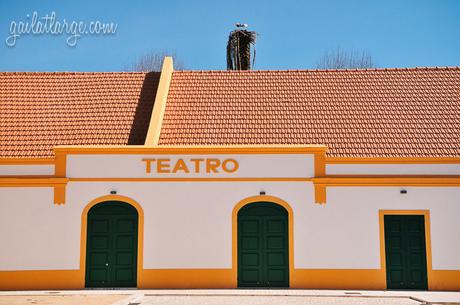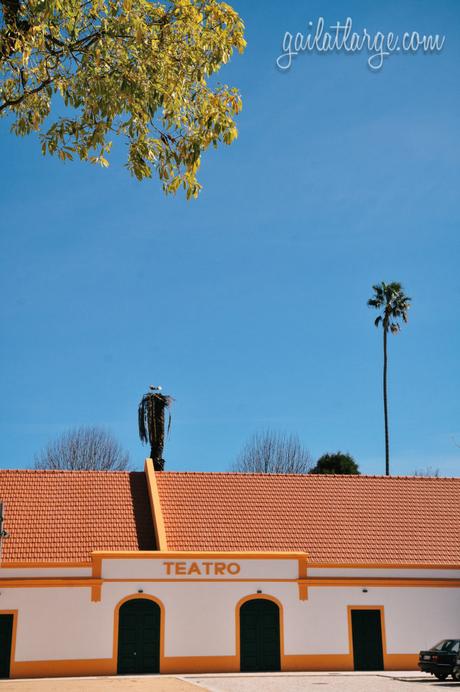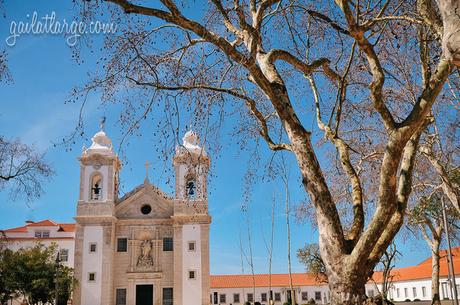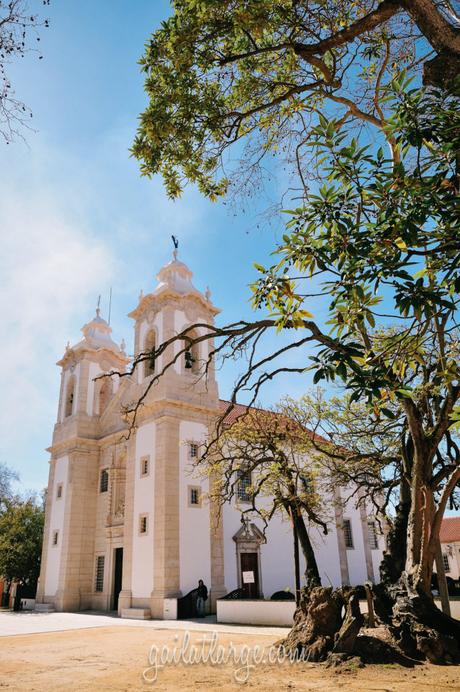 March 12, 2016
Album: Silver Coast, Portugal