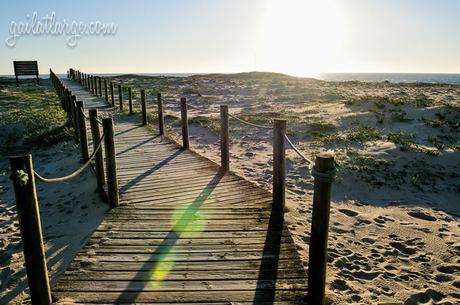 After a rather long Sunday that included some commitments, eg. volunteering, all I wanted to do afterwards was to have a meia de leite and a torrada by the beach. In Portugal, the only detail is choosing the beach — the rest is easy. A beach without a snack bar and an espresso machine is considered the deep wilderness here, and I have yet to encounter it.
"Why don't we go to Praia de Labruge?"
We experienced the hidden magic of Praia de São Paio last weekend, so we just picked up where we left off and visited the beach next door out of curiosity. It must be easier to find, right?
It was much easier, in fact. Here's the last light of Sunday, in pictures: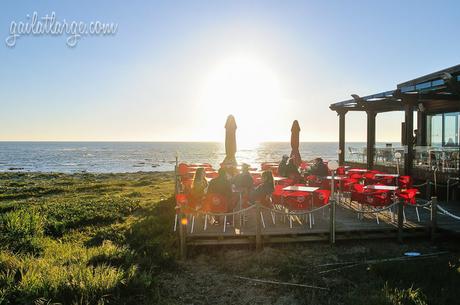 meia de leite and torrada on this deck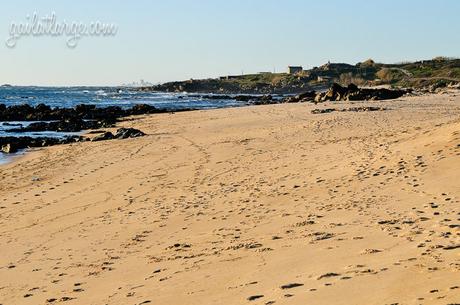 facing north to Praia do Castro de São Paio, where we were last weekend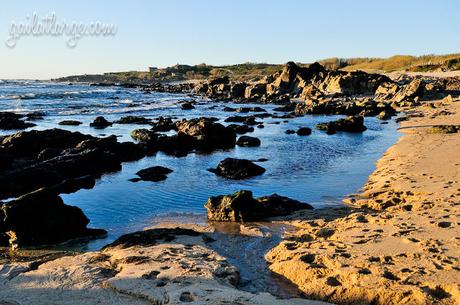 nearly at Praia do Castro de São Paio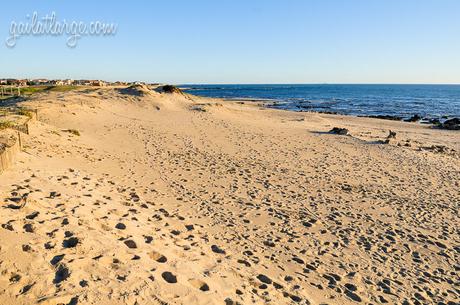 facing south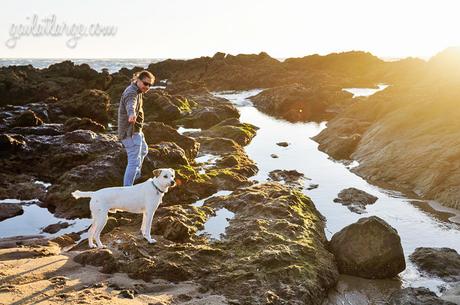 Ice the Dog looking for mischief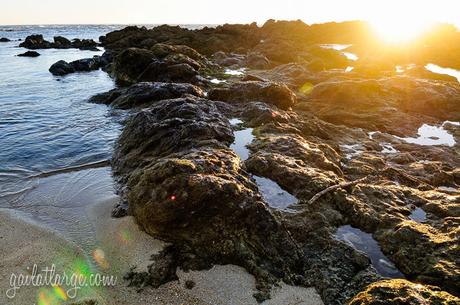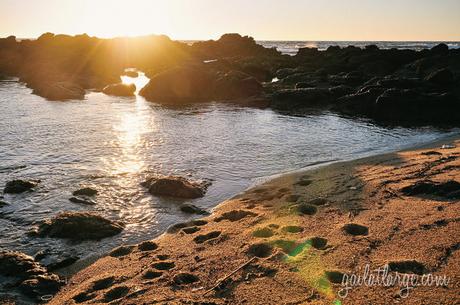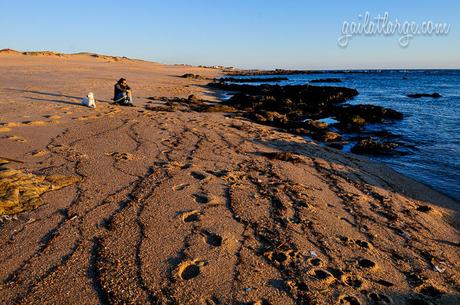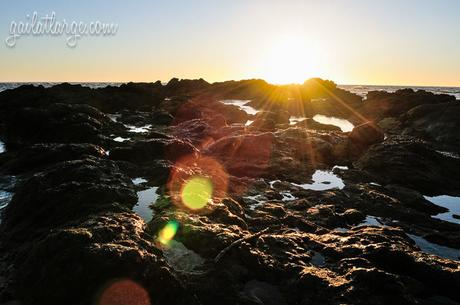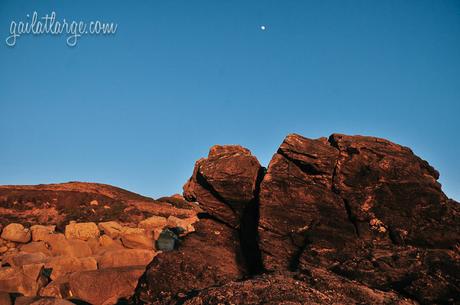 the moon above and a hidden eye in the rocks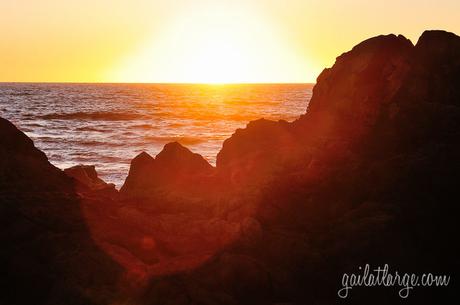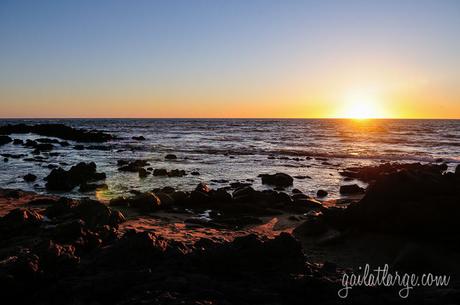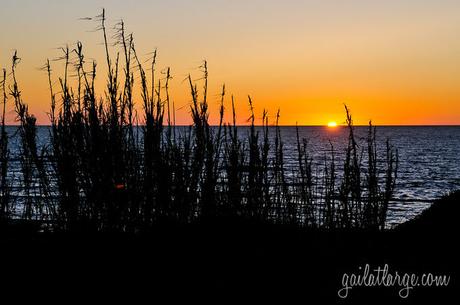 April 17, 2016
Album: Portugal [Spring 2016]