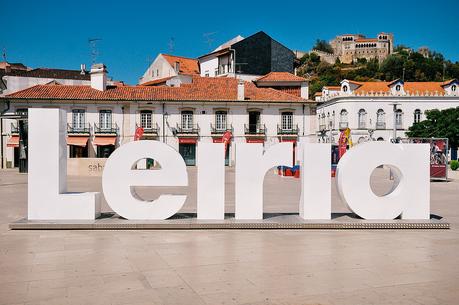 I had an unexpected hour in the Central Portugal town of Leiria on Saturday. What did I do? Take pictures, of course.
It was my first visit. An hour isn't much to explore properly, but what I did see gave me plenty of reasons to return: interesting buildings, street art, tempting food menus, leafy squares, and from what I can tell, lots of activities. In fact, I'd walked right into a weekend festival of sports — a karate demonstration was just winding down and the Portuguese Air Force was there with personnel and vehicles.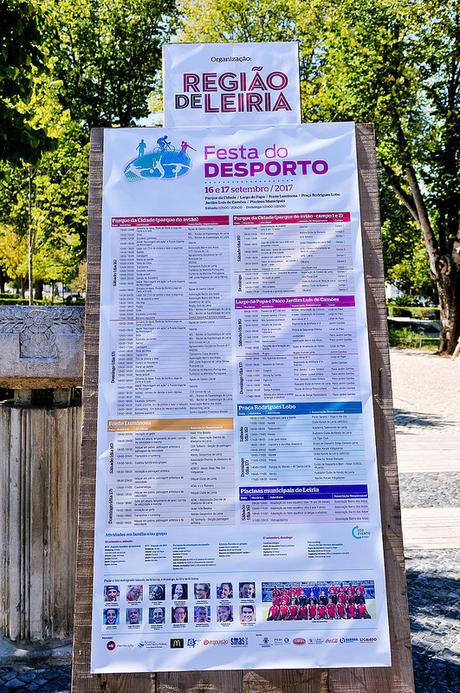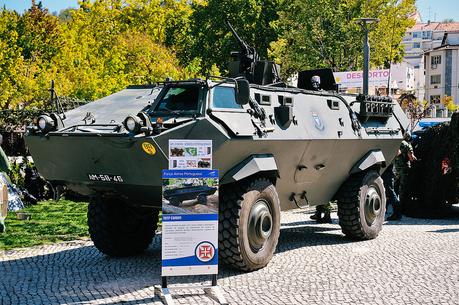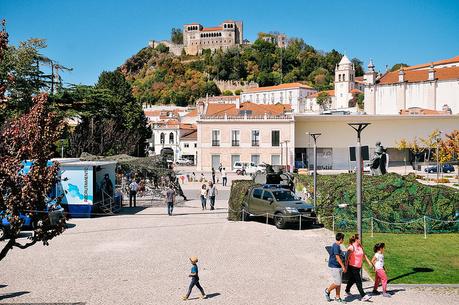 There is another event scheduled for next weekend: a motorshow called Sobre Rodas ("On Wheels"). Consider that the population of Leiria is 126,879 (2011); I think they're doing well.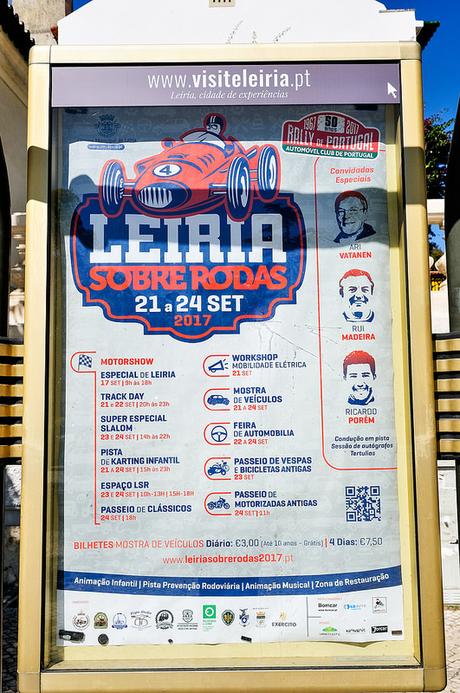 But back to the town. Here's a sample of what I photographed in an hour: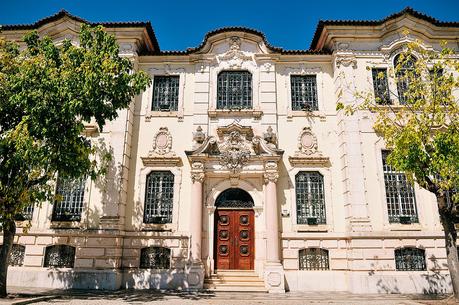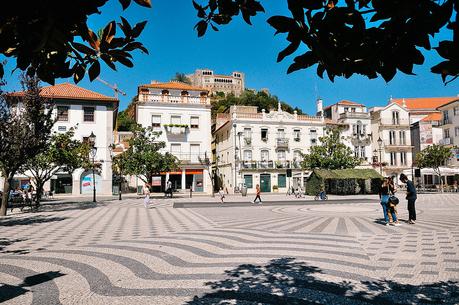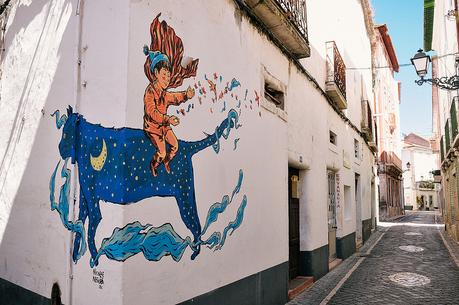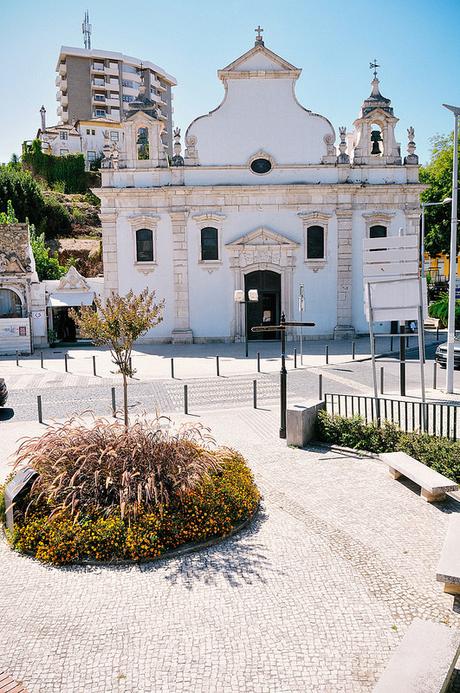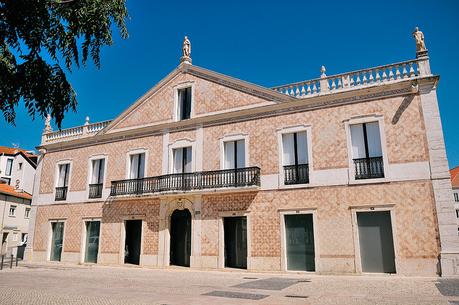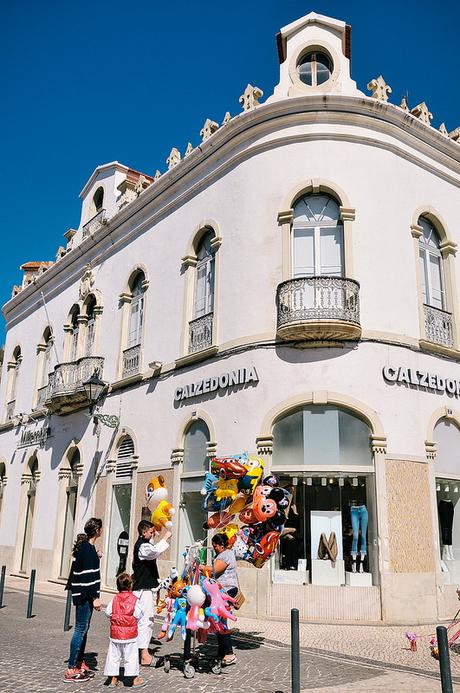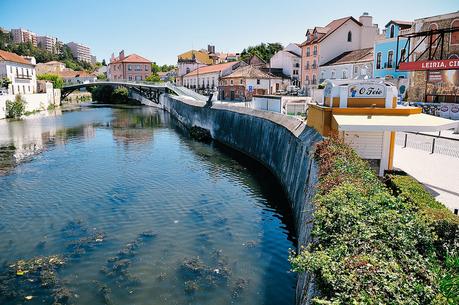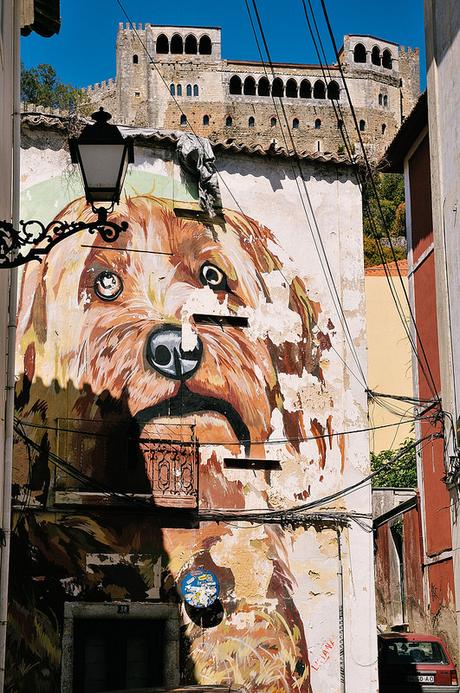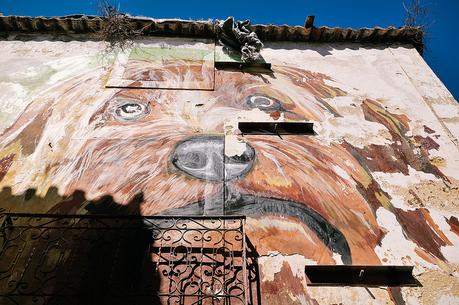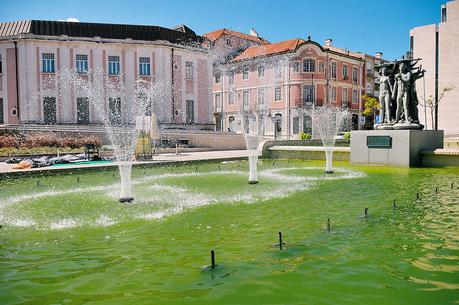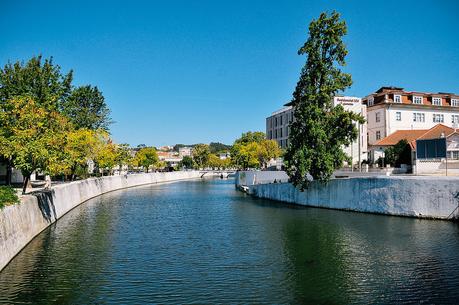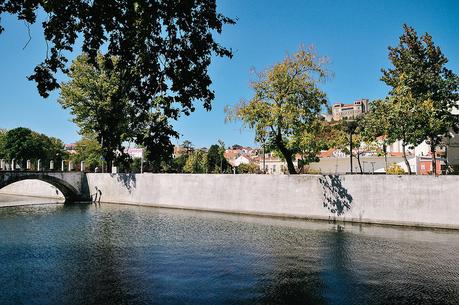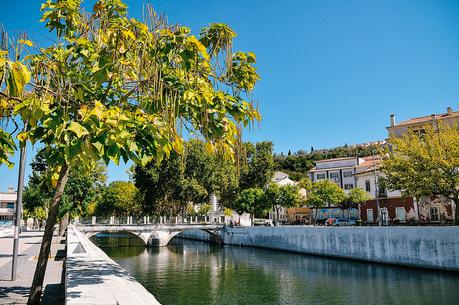 September 16, 2017
Album: Portugal [Summer 2017]
---
Leiria is the seat of the District of Leiria, 180km south of Porto and 145km north of Lisbon.