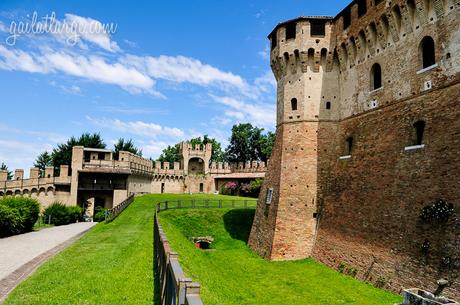 Preparing to leave for Barcelona and Andorra tomorrow, so I will have to skip the commentary and announce this a postcard day. You can find more information about visiting Gradara here:
http://www.gradara.org/english/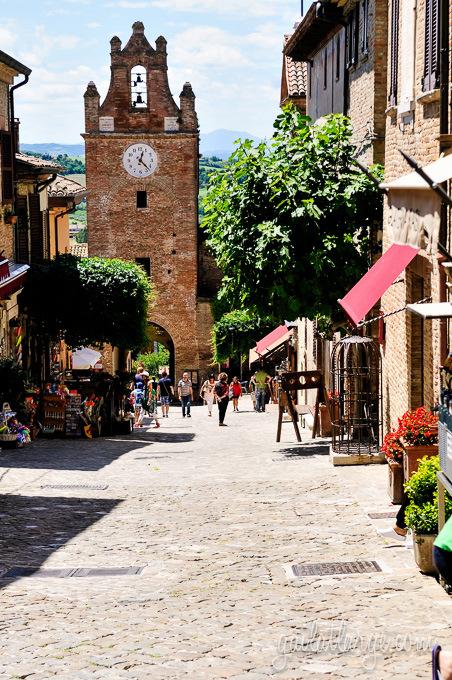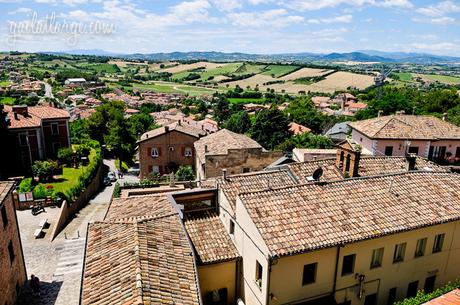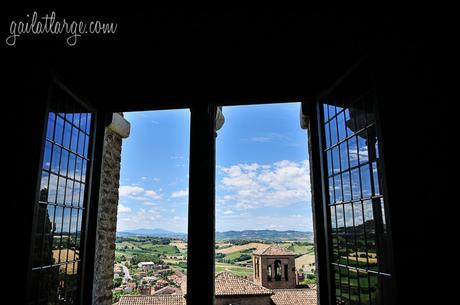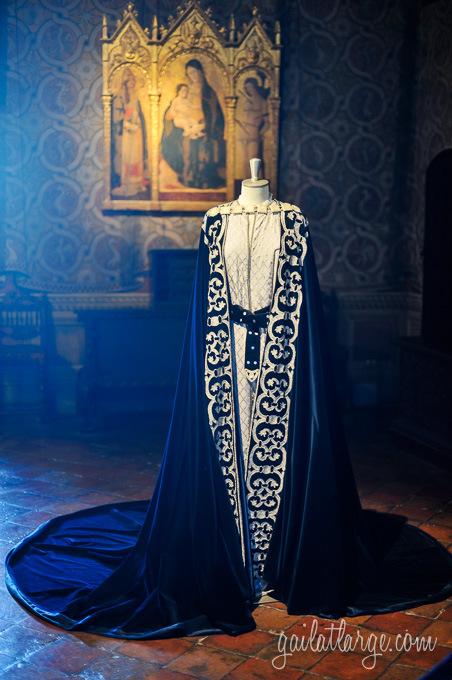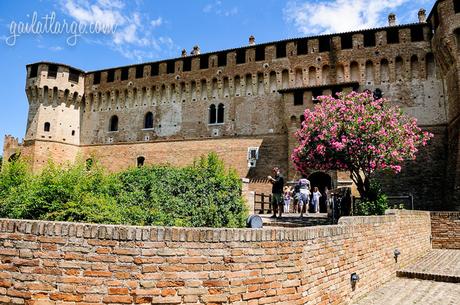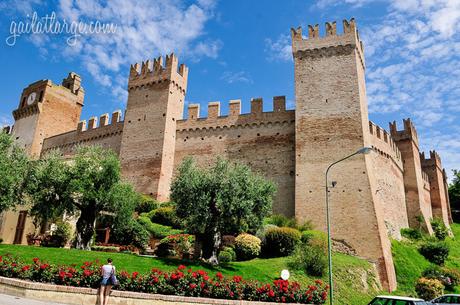 June 21, 2015
Album: Italy 2015
Possibly related posts:
Weekend Preview: Portugal's Central Coast A tiny preview from our sunny weekend exploring the region just north of Lisbon, along the coast between Peniche and Nazaré and some historic towns just inland from there, namely...
Flashback Friday: Sagrada Familia, 2004 Have you been to Barcelona? Want to see what Sagrada Familia looked like more than 10 years ago? This is it. ...
Palacio Real de Madrid It was great to visit Madrid over the weekend — not even a long weekend, but a normal one! I couldn't do this from Canada, a vast country with six...
The World Is Still An Awesome Place For the record, I said the word AWESOME… that is a FIRST for a title in this website, I'll have you know. In fact, I did a search for the...
More From Rome (Birthday Trip 2009) My fellow Vancouverite and photog friend Neil (who moved to the UK around the same time I moved to Toronto) was in Italy recently, and I was fawning over his...