A Very Brief Introduction to Post-colonial Cuisine - Fusion in Macau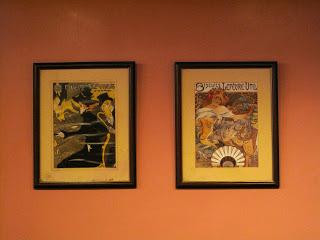 Two very interesting paintings at a restaurant near Largo do Senado
In the history of colonialism, very few countries existing in today's world did not undergo such violence of hegemony exerted upon them. Humans are resilient and adaptive, luckily. Fusion, born out of such way, is always bittersweet no matter what ingredients or spices are present in every dish - bitter, because of the colonial history; sweet, personal memories

.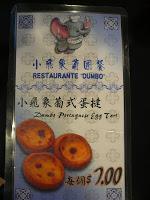 Macau was a Portuguese colony; the local cuisine contains elements from its former colonizer, for instance, mackerel and Portuguese tarts. The Macauese fusion cuisine is highly concentrated in Taipa whereas the must-see Taipa-Houses Museum - Portguese-styled houses is also in the very same area. Besides restaurants in Taipa, Restaurante ESCADA and A Lorcha are also top Portuguese/Macauese fine-dining places. (*If you wish to try a more local flavour, the water crab congee at Luk Kee Noodle is recommended.)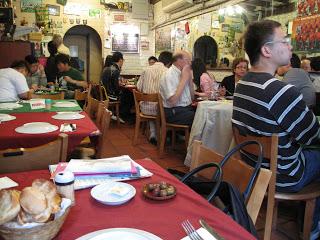 Dining at Macauese restaurants, one could easily pick up on the post-colonial flavour and ambiance not only in their menu but also from the style of 

the 

restaurant

. Before going to an essential Macauese restaurant, one shall learn more about the history of food in Macau vis-a-vis its political history and the local culture. And when you eat, think of the story behind whatever is on your plate.