In simple or in complex situations, taking foreign language courses has made a great impact among various learners all over the world. No matter what language they are taking in—Spanish, French, Italian, or Mandarin—when they decide to go to foreign language schools and make a career out of this learning, it has shown them an incredible experience no thing could surpass.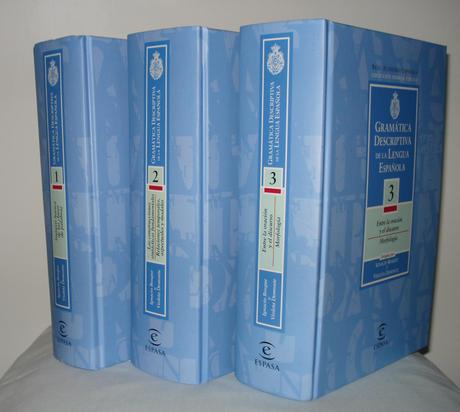 By TheMexican, via Wikimedia Commons
Let's take a quick browse at how impacting their experiences in foreign language learning are.
"Wow, the teachers were wonderful. They spoke clearly and always made sure I understood and practiced an idea before moving on. They were flexible and varied their instruction with outings, different materials, visuals and personal conversations."
Katie Thrapp Bethune
Junior High Teacher, U.S.A.
"The teaching is the best we've had! Clear, interactive, useful lessons that was well coordinated. We appreciated very much their willingness and ability to provide age appropriate classes from 3 to 73!"
Barbara & Nelson Westmoreland
Harvard University Professors, U.S.A.
"It was a delightful experience! In 2 weeks they had complete success in their endeavors. I would certainly recommend the school to anyone wishing to learn or improve their Spanish. I had fun, learned and enjoyed the experience."
Lauris Mckee
Cornell University, U.S.A.
"The Medical Spanish program I enrolled in was extraordinarily well thought out and executed based on my Spanish level. They exceeded my expectations!"
Dr. John Mail
Doctor, Canada
"From day one it was obvious that students came first which made me feel terrific."
Karen Burkland
Retired Teacher, USA
"The staff and teachers were excellent on all counts. A special word of praise for Sta. Chela; her unobtrusive consideration, thoughtfulness and hospitality were a marvel."
Prof. Larry Moore
Cornell University, USA
"Everyone was wonderfully friendly and patient. I enjoyed the small groups and one-on-one classes."
Virginia Jenkins
Art Curator, U.S.A.
Foreign language learning is very inspiring, isn't it?