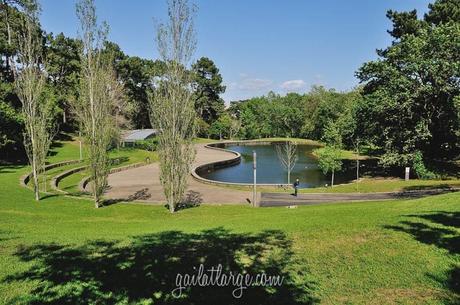 Our little troop ventured to Parque da Pasteleira in late May, continuing our mission to visit all the dog-friendly parks in the Porto area. The park looks like two separate green spaces but is actually one that's connected by three footbridges over Rua de Afonso Paiva. It has some great features: a meandering pond with ducks and a population of Egyptian geese, a paved cycling path, a little sculpture park, and more playgrounds than the average park. They probably weren't part of the original plans, but there's also a bunch of resident chickens cohabiting with at least one resident cat (scroll down for the photos).
Parque da Pasteleira is a relatively new park, designed by landscape architect Marisa Lavrador and completed in 2009. The building by the pond is an environmental education center (Centro de Educação Ambiental), which includes an interpretive center (Centro Interpretativo de Ribeiras). I don't know if that's where the chickens get fed from, but they look like a permanent fixture in the park.
While we were there, Ice had a furry stalker — that little brown dog in the pictures wouldn't leave him alone. He followed Ice over the bridge, past the duck pond, and up to the chickens, when he finally got distracted enough for Ice to shake him off. The photos aren't in chronological order, so it looks like the brown dog is everywhere. We never saw an owner, but the dog likely lives nearby and is the self-crowned King of Parque da Pasteleira.
{ More photos in the album. }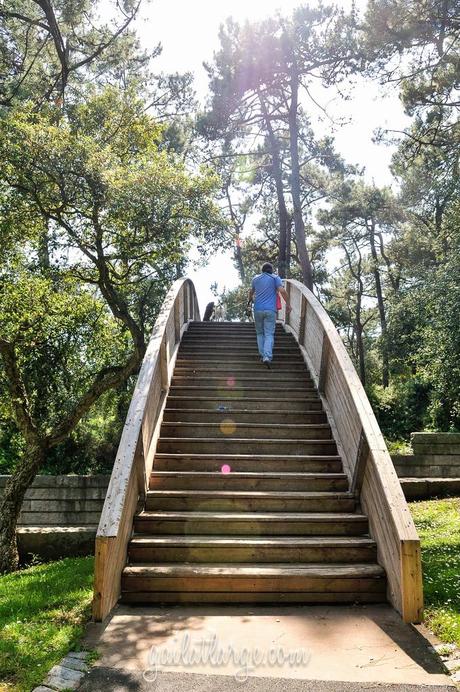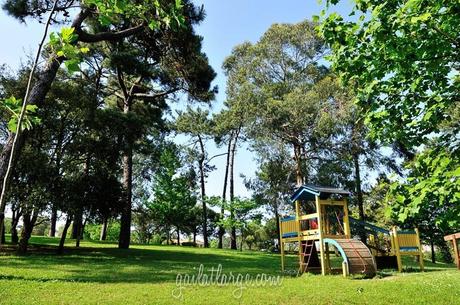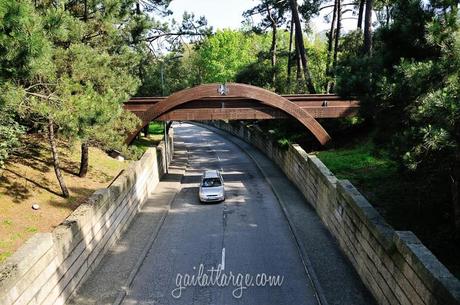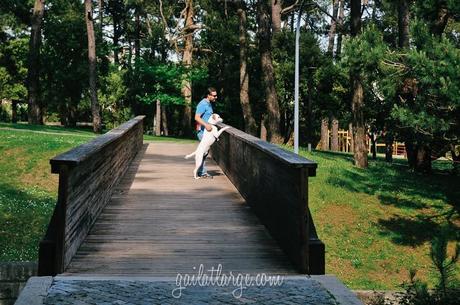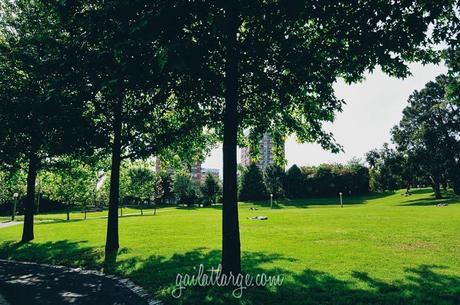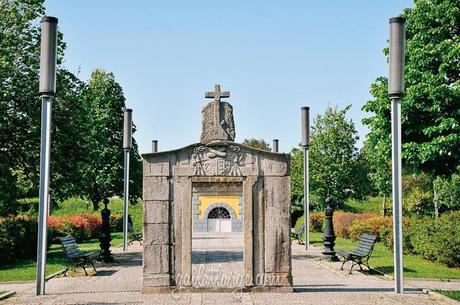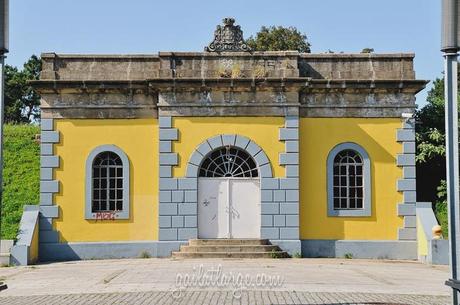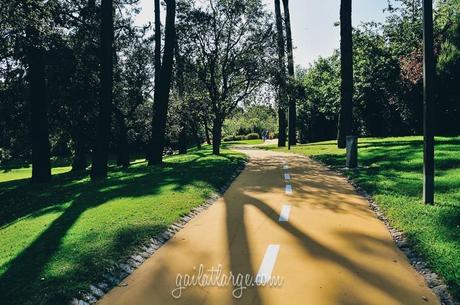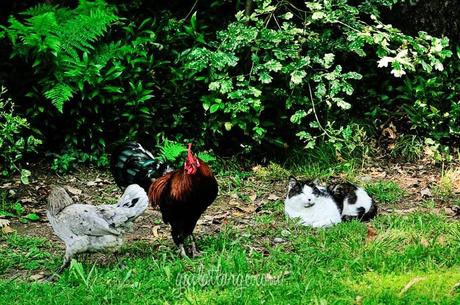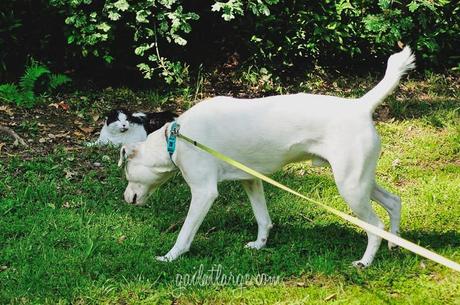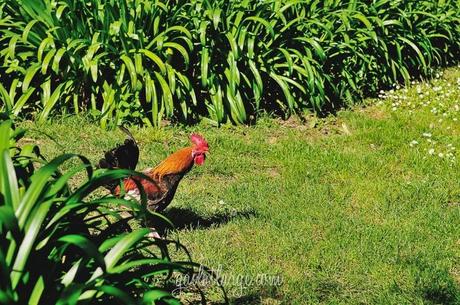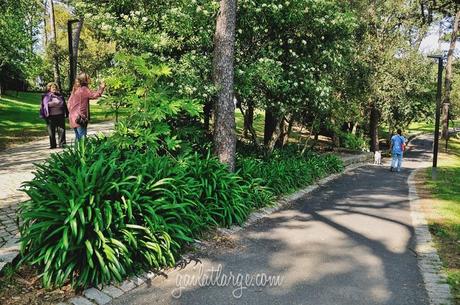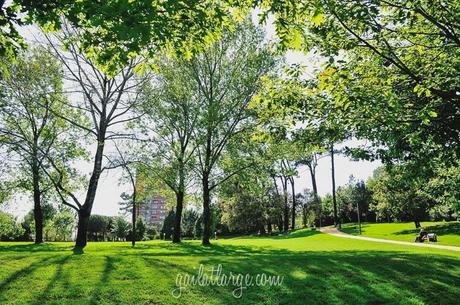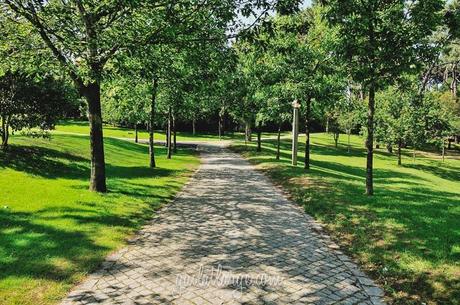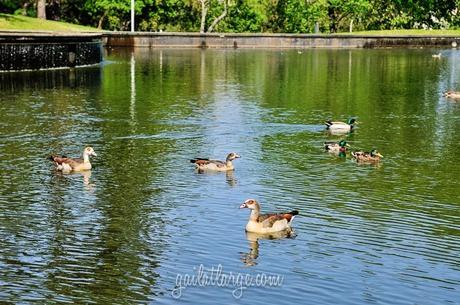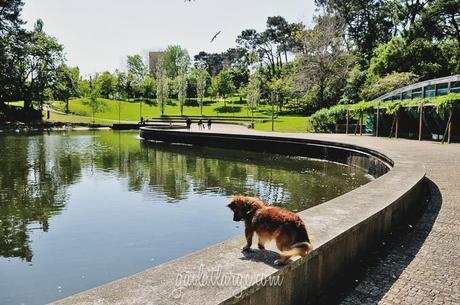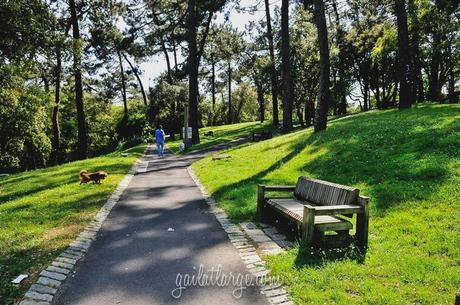 May 22, 2016
Album: Portugal [Spring 2016]