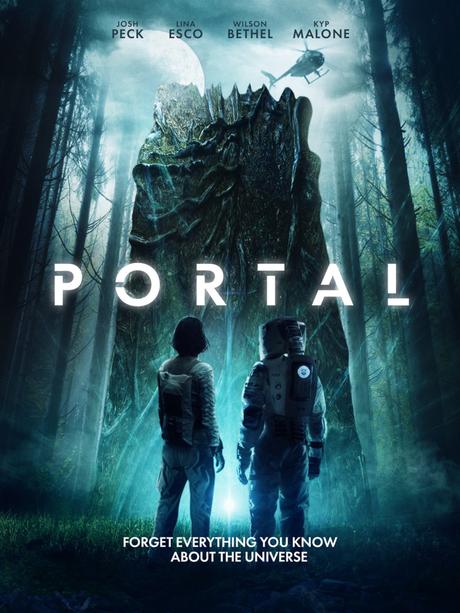 Signature Entertainment presents Portal on Digital Platforms and DVD 19th April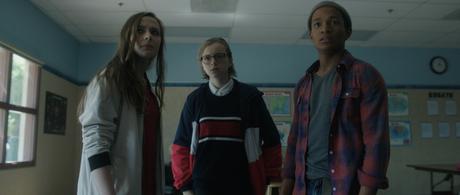 Synopsis: Portal is a captivating and visually-arresting sci-fi thriller that pushes the boundaries of science fiction storytelling. From the team that brought you V/H/S, Sea Fever and Becky, the film stars Josh Peck (Drake & Josh, Mean Creek), Wilson Bethel (Daredevil, Hart of Dixie)  and Lina Esco (Kingdom, S.W.A.T.). When a number of mysterious, alien "doors" appear suddenly around the globe,

individuals from all walks of life must come together to discover what these doors are, where they lead, and if we can–or should–attempt to cross to the other side.

Portal was written and directed by Jeff Desom, Saman Kesh and Dugan O'Neal.