Since the website is all about NO GARLIC NO ONIONS, we thought of some recipes that usually contain these two ingredients but are revisited our way!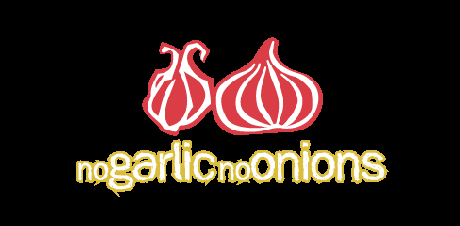 Pesto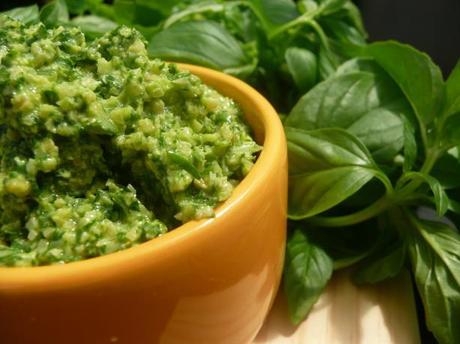 Initially a Genoese recipe it is today cooked in many surprising ways.
The name "Pesto" is the contracted past participle of the Genoese word pestâ (Italian: pestare), which means to pound, to crush, in reference to the original method of preparation, with marble mortar and wooden pestle. However, the ingredients in a traditionally made pesto are not "pounded" but "ground" with a circular motion of the pestle in the mortar.
Who ever said that pesto should have garlic in it? Here are some variants of pestos that are as good as the traditional one.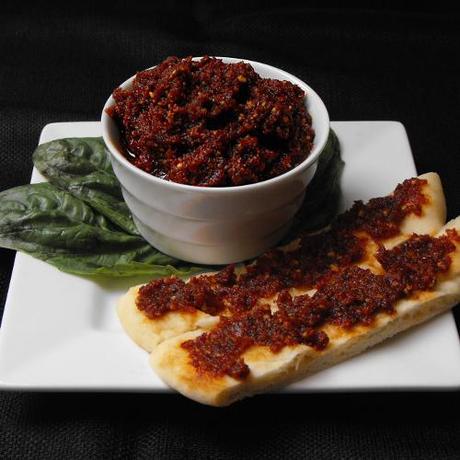 Rosemary and Sun dried Tomato Pesto:
60 g of macadamia nuts
3 tbsp of fresh minced rosemary
225 g of sun dried tomatoes marinated in olive oil
50 g of fresh basil leaves
120 ml of extra virgin olive oil
120 ml of sun dried tomato olive oil
2 tsp of lemon juice
Salt
Tips: do not add a lot of salt since the sun dried tomatoes tend to get salty when they marinate in the olive oil.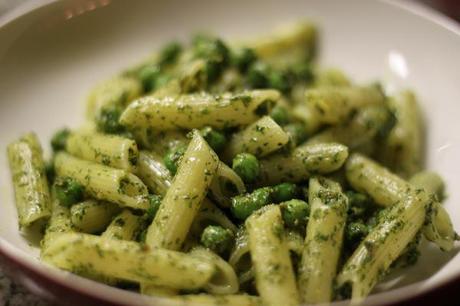 Basil and Fennel Pesto:
85 g of pecan nuts
100 g of roquette
50 g of basil leaves
3 tbsp of orange juice
3 tsp of roasted crushed fennel seeds
120 ml of extra virgin olive oil
Salt and pepper
Tips: add some fresh fennel leaves, it will only make it tastier!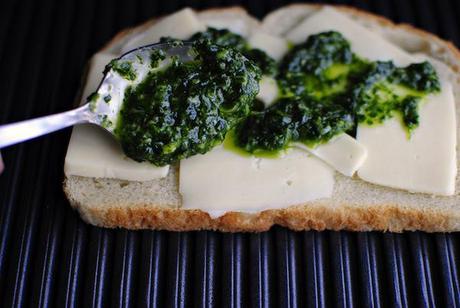 Fresh Herbs Pesto:
60 g of walnuts
50 g of parsley
50 g of basil
50 g of tarragon
30 g of swiss Comté cheese
1 tsp of thyme
1 tsp of rosemary
1 tsp of sage
2 tbsp of lemon juice
80 ml of extra virgin olive oil
Salt
This recipe is great for those who like fresh herbs.
Tips: a great pesto to mix with chicken breast!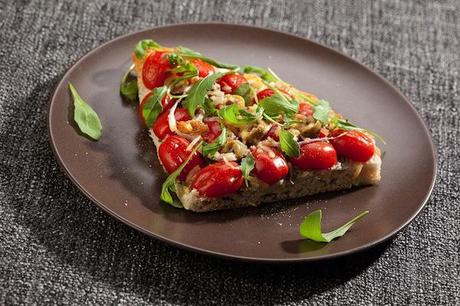 Rocket and Blue Cheese Pesto
60 g of walnuts
100 g of rocket leaves
50 g of mint leaves
120 ml of extra virgin olive oil
1 tsp of lemon juice
A pinch of lemon zest
2 tbsp of blue cheese
Salt and pepper
Tips: for those who like strong cheese I would advice the french Roquefort cheese instead of the blue cheese.
VN:R_U [1.9.20_1166]