The D.C's Adam writes… Yesterday in central London, Her Majesty the Queen unveiled the new memorial to WWII Bomber Command.


As part of the ceremony, a Lancaster Bomber flew over London and dropped thousands of poppies as an act of remembrance.


You can view the film of the poppies falling at the BBC website HERE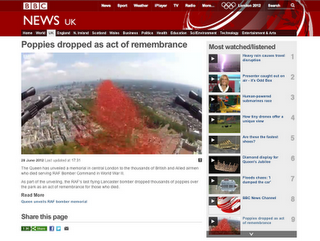 This morning in suburban North London, some 7 miles away from the memorial, my daughter found one of the poppies in our garden.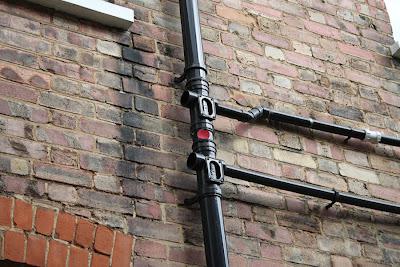 Let us know if you find a poppy.