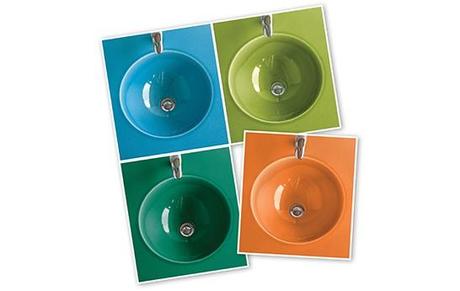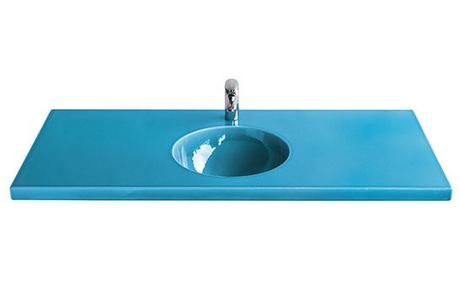 You like it? These new integrated sink/countertop options from French enameled lava stone brand Pyrolave will introduce summer mood into your bathroom in an instant. But, if you do not intend a major renovation, small pops of color will do the same, if used in a suitable way.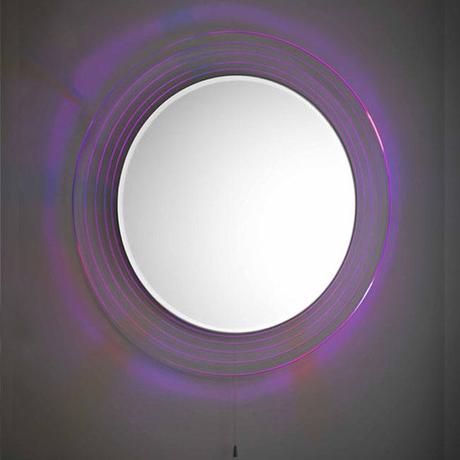 Premier LQ037 Chrome Orpheus Colour Change LED Mirror, Bathroom will not only be a great color accent, but will add to the modern look of your bathroom.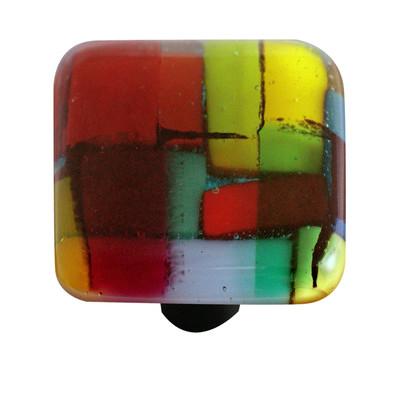 Mosaic Multiple Color Knob - a comparatively easy way to add some color to your bathroom is to add some of these beautiful knobs to your white cupboards.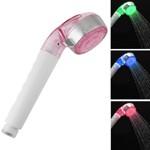 8008-A20 Multi Color Changing LED Water Glow Faucet Tap Light for Household Hotel(White) - Use this LED faucet to adjust your mood. Fits onto most taps and lights up a set of LED when you turn on the tap, transforming the stream of water into a beautiful waterfall of light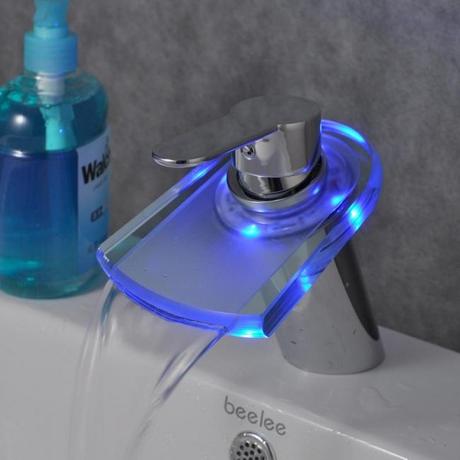 Color Changing LED Waterfall Bathroom Basin Faucets with Glass Spout Chrome Finish Mixer Taps
Of course, the most inexpensive and easy way to add a pop of color in your bathrooms is with the towels and carpets: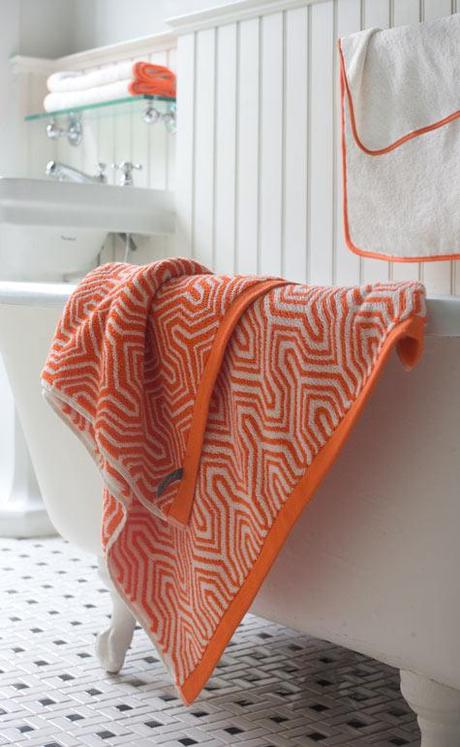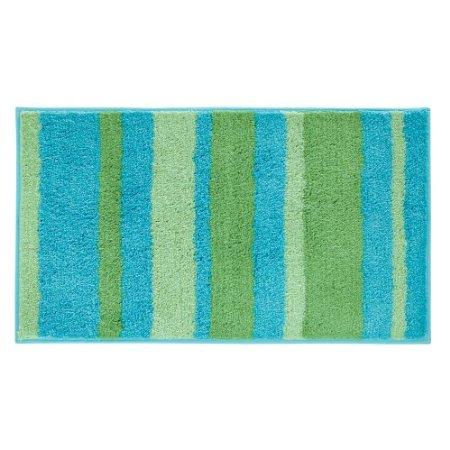 This  Stripz Blue And Green Microfiber Bath Rug By Interdesign, for example, makes me think of the beach :)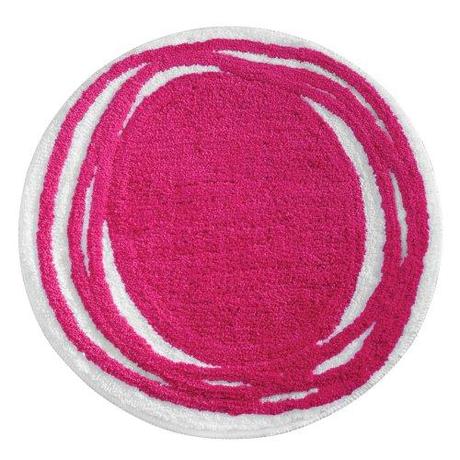 while this  Raspberry Round Doodle Rug By Interdesign goes well into any season - it will inevitably enhance your mood for the day.
For a more glamourous look you may consider adding
mosaic accents
or a
whole wall of mosaics
in your bathroom.