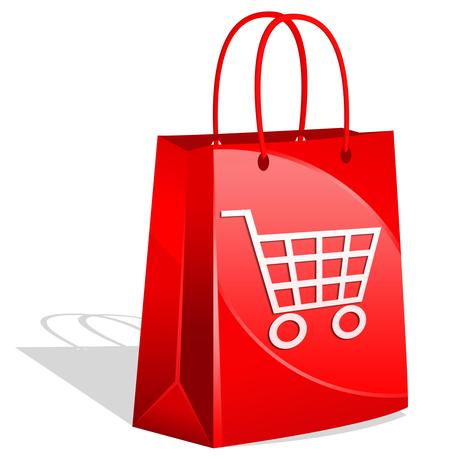 I've read studies that say only 27% of women enjoy shopping for clothes, but that women spend as much time thinking about shopping (though all types of shopping) as men think about sex.
So I want to know from you how you feel about shopping and the types of shopping you enjoy or hate.
Vote in the poll, and leave a comment telling me what you do and don't love about shopping.