Text Post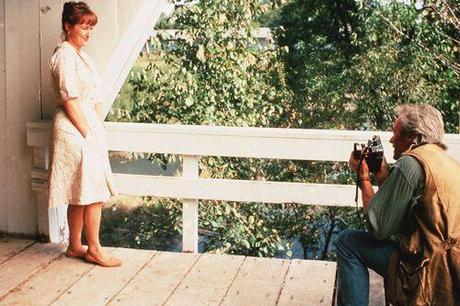 I worked on a creative Valentine's Day gift guide; more on that soon. While doing research — and thanks to the recommendation of a new freelance writer friend — I came across the book "Valentines" by Ted Kooser.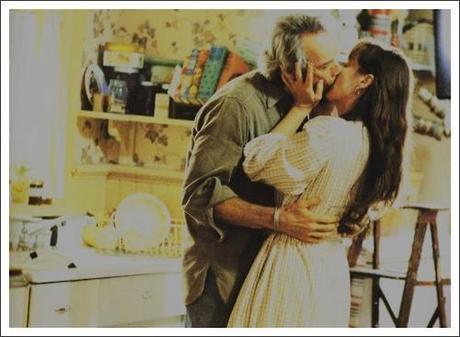 Kooser, who has won the Pulitzer Prize, started a tradition in 1986 where he'd send Valentines to the wives of his friends. They were harmless flirtations — or so he says. Because the poems themselves were incredibly romantic. Over the years, whenever he'd do a reading, he'd ask the women in the audience if they'd like to receive a Valentine from him. He postmarked them from Valentine, Nebraska, written out on a postcard.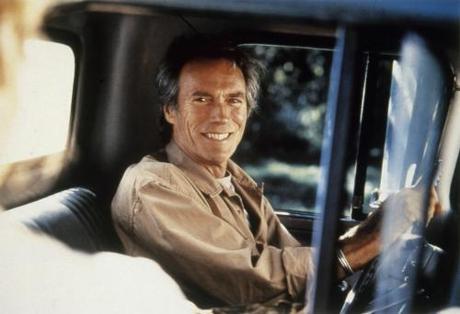 By 2006, the list had grown to 2,600 women; keeping up the tradition was costing Kooser hundreds of dollars. So he compiled all of his notes in a book, and stopped sending them in letter form. The book might be a really sweet gift for Valentines Day, if you are thinking of doing such a thing. AHEM.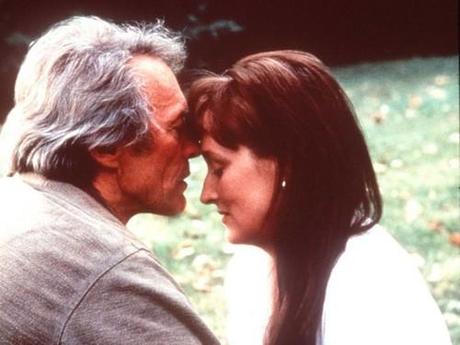 Here's the only one I could find online. For some bizarre reason, it reminds me of Bridges Over Madison County (2005), the movie that is basically The Notebook for middle-aged women; when I watched it myself, I definitely cried. And that's a good thing.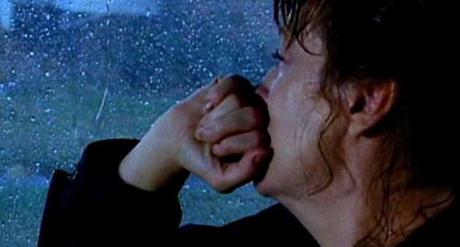 Pocket Poem
If this comes creased and creased again and soiled
as if I'd opened it a thousand times
to see if what I'd written here was right,
it's all because I looked too long for you
to put it in your pocket. Midnight says
the little gifts of loneliness come wrapped
by nervous fingers. What I wanted this
to say was that I want to be so close
that when you find it, it is warm from me.