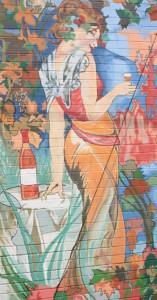 So long ago I remember 
events that weakened knees.
My mind a haze, my heartbeat hard
my soul eager to please.
When I was moved by subtle touch,
a gesture, or a tease.

But now that I'm an older soul
I've lost that state of mind,
but wish the world would grant me yet
one golden chance to find
the return to that state of life,
where love and luck are blind.
This entry was posted in Common Meter, poem, Poetry and tagged Common Meter, poem, poetry by
B Gourley
. Bookmark the
permalink
.