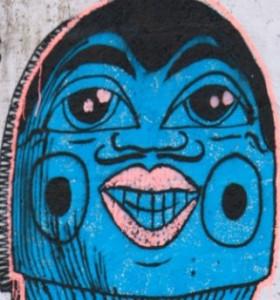 We like to think we see the soul,
but what we see is a flaming hole:

a burning mask of time on task
all coffee cup, no hidden flask

the smile that lies -- no lows all highs.
Who knows where ends the shrewd disguise?
This entry was posted in poem, Poetry and tagged poem, poetry by
B Gourley
. Bookmark the
permalink
.