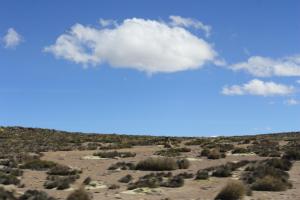 My mind experiences unforecastable weather.
Adrift in horse latitudes
Tortured by a polar vortex
Low pressure systems
to
High pressure systems
Storm fronts & storm surges
Partly sunny / partly cloudy
or
Partly cloudy / partly sunny
[Depending upon whether I'm in a glass-half-full or glass-half-empty kind of mood.]
Lightening strikes
Wind shear / wind chill / wind chimes
Squalls
Droughts, often followed by flash flooding
Breezes, blizzards, and breezy blizzards
Microbursts
Flood crests
Nor'easters
Due points and do points [if not a dew point]
Topical depression - though no tropical depressions
Hail storms
Sun Dogs & rainbows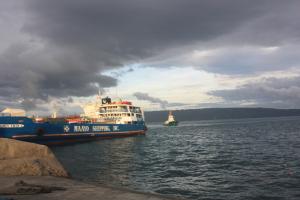 This entry was posted in List Poem, mind, poem, Poetry and tagged List Poem, mind, poem, poetry, weather by
B Gourley
. Bookmark the
permalink
.