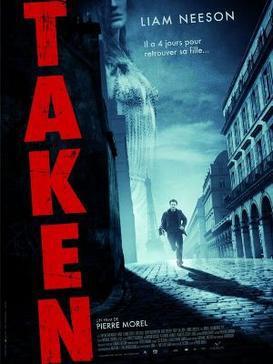 He fancied himself a Bryan Mills
as played by Liam Neeson in "Taken"
…
only the Bizarro World version.
For he had no particular set of skills
[least-wise not as applicable to his situation]
instead of having had a child taken
he'd had one foisted upon him.
While this didn't fill his every waking moment with violence
in a fight to recover the child
it did fill them all with chaos and occasional contusions
in the struggle to flee the bedlam.
And so, in that sense, they were practically twins.
By B Gourley
in
movies, humor, Poetry, poem
on
April 8, 2018
.