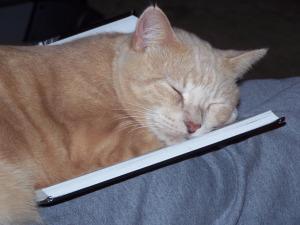 I stress that eustress
is the best stress.
From time to time,
I must confess
I've made a mess
 doing more
succeeding less.
In a mad dash to impress,
badgered by self-duress,
taking matters to excess,
brewing up toxic distress.
Assess,
progress,
but don't obsess.
[Poem 1: National Poetry Month]
By B Gourley
in
Health, poem, Poetry
on
April 1, 2017
.