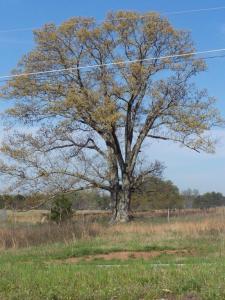 From dirt, the newly sprouted plant
is but two tender leaves, drooping.
Its silken shaft in subtle slant,
in shadow of gardener, stooping.
...
Becomes the tree standing stout -n- straight.
Its leafy limbs doggedly swayed.
Its own acorns now split and sprout,
as the old man sits in its shade.
This entry was posted in poem, Poetry and tagged Imagist, Plant, poem, poetry, sprout, tree by
B Gourley
. Bookmark the
permalink
.