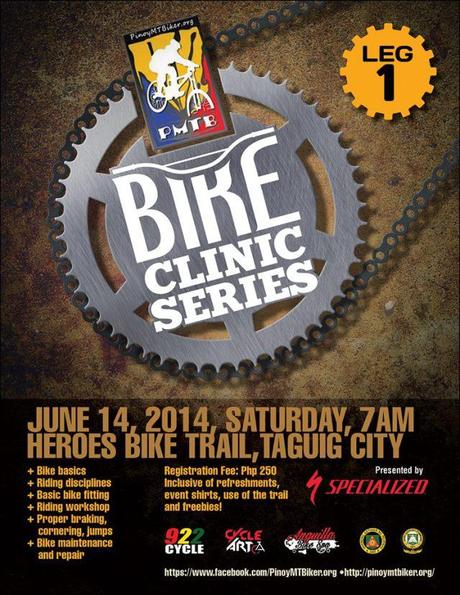 PMTB Bike Clinic Leg 1 powered by Specialized Philippines
June 14, 2014
Heroes Bike Trail, Taguig City
Registration Fee: PHP250.00
Inclusive of refreshments, event shirts, use of the trail and freebies!
Pre-registration form is now available at the following shop:
Specialized Concept Store (Chino Roces Ave., Makati)
Cycle Art Marketing (Quiapo, Manila)
922 Cycle Shop (Moonwalk, Paranaque)
Anguilla Bike Spa (Palanan, Makati)
Get to test the best only from Specialized bikes:
Stumpjumper FSR Elite 29er
Camber FSR 29er
Epic FSR Comp 29er
Stumpjumper FSR Comp EVO
Stumpjumper FSR Comp 29er
Crave 29er
Pre-Registration fee is Php 250 (Cut-off is June 12, 2014)
On-Site Registration is Php 350
(Includes: Trail Entrance, T-Shirt, Raffle Prize, Lunch Pack and Refreshments from Specialized)
Disclaimer: T-Shirt sizes is 1st come, 1st serve.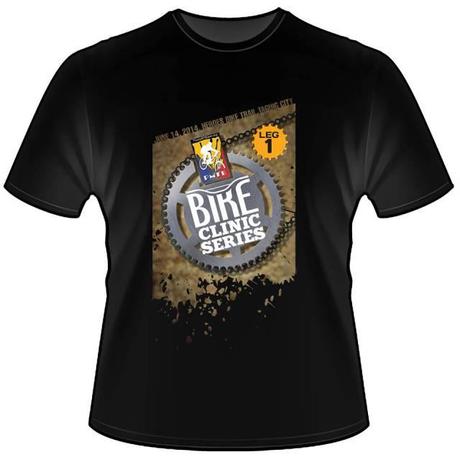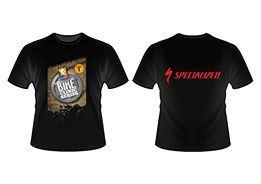 Bike Clinic will be held inside Heroes Bike Trail, Taguig on June 14, 2014 (Sat) from 7am to 1pm.
For details and updates please go to event page here: PMTB_Bike_Clinic_Leg(1)
Follow The Rules of the Trail:
There are certain rules every mountain biker should live by on the trail.

Pay It Forward – Tubes, quick-links, a helping hand. You'll need it one day too.

You brought it out…you bring it home – No one likes a litterbug. Keep the trail clean.

Know your role – Fast climber? Get up front. Slow descender? Get in the back.

Bike worth does not equal biking ability – Everyone loves the latest and greatest…but it doesn't increase skill.

Be Self Sufficient – Always bring what you need…and sometimes more.

Know Basic Bike Maintenance – Be able to fix your own flat…

Treat Other Riders Like You Would Want To Be Treated – No one likes a **************.

It's Only A Race If The Other Participants Know They Are Participating – You didn't beat your friend on the climb if you are the only one that knew it was a race.

If A Rider Catches You…It Doesn't Mean They Want You To Ride Faster – Move to the side and let the rider by.

Music While Riding Is Great…Unless You Are Oblivious – If you are going to wear earphones while riding, check around you constantly for other riders.

Know Your Abilities – Don't get too far over your head.

Just Because You Can't Ride It…Doesn't Mean Others Can't – Mountain biking should be a progression. Not all trails can be wide and groomed.

You Have Zero Room To ********** If You Didn't Work On The Trail – Try not to be a backseat driver to trail work.

There Is No Cure For UGI – Upgradeitius is a serious disease for which there is no cure.

Beware Of Rider Recommendations – The best bike for a friend may not be the best bike for you. Everyone thinks they are on the best mountain bike on the market.

Don't Be "That Guy" – You know the one…the guy that brags about his time on local loops and doesn't ride anywhere else. Enjoy your ride…it isn't a contest.

In Shape Does Not Equal Technical Ability – You are in shape…awesome…but that does not make you a better rider. It just makes you able to ride longer.

Riding Keeps You Young – Yes…that guy that is twice your age will still drop you.

Diversity Is A Good Thing – Different bikes, different styles, different personalities. It would be dreadfully boring if we were all the same.

Support Those That Support You – Support your local Bike Community and local advocacy chapters. They do more than just work on trails.

Online Superstars Type More Than Ride – Time worrying about online arguments is time you could spend on the bike.

Riding Is The Best Therapy – Self explanatory…
Race Route: