OMGG! Look what I just found! SOOOOO many adorable koochii koochiiii plushiesssssssssssss!
I HAVE to make one JUST for the sake of aww-ing over it every now and then!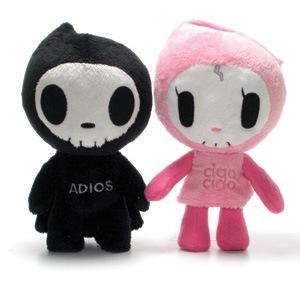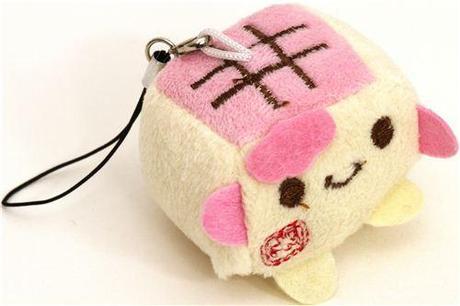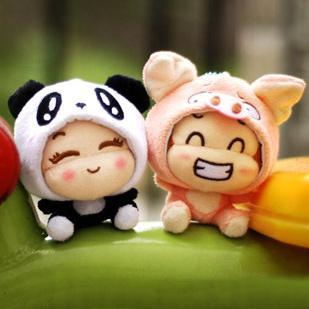 Image via cute-factor.com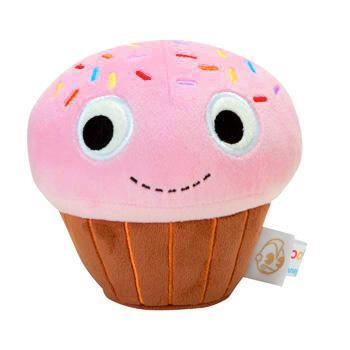 Image via dreaminplastic.com
I think I can totally make the first and the last one as they look super easy!







This post first appeared on Believe&Inspire.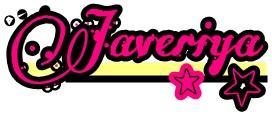 © Copyright believeninspire.wordpress.com 2011 – 2013