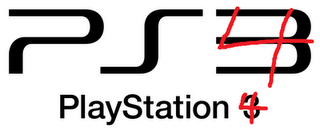 Looks like Nintendo isn't the only one who is working on their next console.
According to Sony's investor meeting, chief financial officer, Masaru Kato, confirmed that the rising research and development cost were due to the early stages of PlayStation 4 development. The direct quote states "For the home console, the PS3 still has product life, but this is a platform business, so for the future platform - when we will introduce the product I cannot discuss - but development work is underway, so costs are incurred there." While an E3 2011 announcement is unlikely, next year looks like it will be very interesting.

Invite your friends to join the Fan Boy Nation!