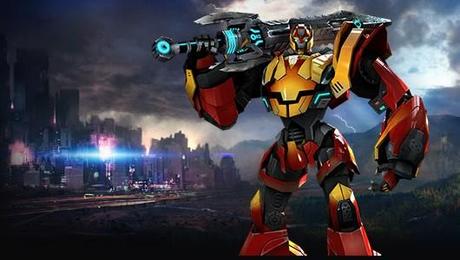 Autobots, it's time to roll out! This weekend, March 15-16, is a closed beta period for Transformers Universe. What does that mean? It means for two days only you can play the amazing new Transformers multiplayer game before it actually is released later this year. If you'd love to do this, then you need to sign yourself up.
Go to the Transformers Universe website and sign up for the beta, and if you're lucky you will be picked to play this weekend. If you're one of the lucky ones, you'll get to try out new Autobot Front-Line, who you can see in action in the trailer above. He's always the first to get in a fight, swinging his axe at evil 'bots.
If being the good guy isn't your style though, how about trying out a Decepticon? Conduit can dish out as much damage as he can heal other players, so is a great member of the team.
Who will you play as if you get into the Transformers Universe beta?