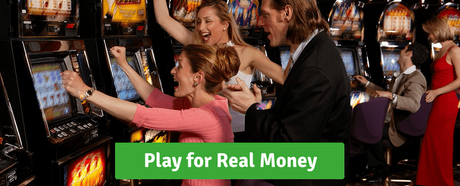 As we all know Play'n Go has been working on their strengths so the plan to expand to the UK is a great new step. You can find lots of their outstanding slots in you favourite casinos and there is no intention to stop presented by the company. Actually au contraire!
Presentation to the UK market
There was an announcement about Stuart Trigwell's excitement and ambitious about growth into The UK market. Stuart is about to become the new UK Sales Manager which will kick-start the company's further expansion in the market.
As the United Kingdom meets gambling rather good there is no hesitation about getting their share in the market with the best online gambling games. They already have strong partnerships in the UK with operators like Bet365 Casino, BetVictor Casino and Unibet Casino. And to make all things more official Play'n Go gas already opened a new office in London.
New incomings in the team
As in every business expansions always bring new job opportunities to residents. Central London Play'n Go office is recruiting development team, concept art designers and mathematicians now.
A happy team
Johan Tornqvist, the Group CEO at Play'n Go claimed "This is an exciting time for Play'n GO as we look to grow our commercial and staffing presence in the UK, where we see our games to perform very strongly. Stuart is a key part of this strategy. His previous high-level experience working with and for leading operators, as well as within the supply sector will be invaluable going forward. But his appointment will be the first of many as we have big plans to stamp our mark on the UK market."


Trigwell, with more than eight years' experience in the industry, held a previous position as a UK Sales Director at Global Bet also said "I'm excited to be at such an innovative company who have continued to set the industry benchmark in recent years. I'm really looking forward to shaping our UK presence in the coming years as we continue our ambitious expansion plans."
We wish many luck to Play'n Go and their future and current team and hope that this expansion will bring lots of benefits not only to their company but also to all players.