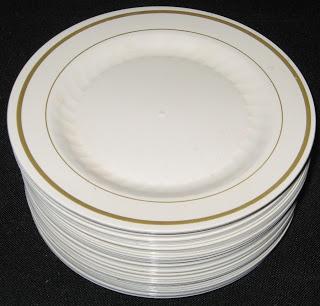 I cringe to even blog about this topic because I know my mother is doing back hand springs against her house.  The question is whether you can use throw away plates for a wedding or not?
Somewhere between being taught that wearing white shoes after Labor Day was a BIG no no and writing thank you notes after everything was preferred, I learned  that china was the only thing you use for formal occasions and holidays.  After serving 30 people dinner on Christmas, I was cured of the holiday part and my delicious turkey was served up on a upscale paper plate.  I don't even own that many plates!

But this is my daughter's wedding....hmmmm.  OK...there is more to the story.  My daughter and her love have selected a pig roast so I am not even sure if it would be politically correct to serve BBQ on Lennox.  I want this to be the event of events.  I love a wedding and I certainly love my daughter but even though I won't be cleaning one plate that day (wow...nice just thought of that) taking care of paper plates is just easier.
So I did a little investigation and they are remarkably nice looking and actually much more affordable.  Listen there will be women at the wedding who will need to talk about something.  I am thinking it would be better for them to talk about the paper goods than how big my butt looks in my dress.  Just thinking out loud.
Here are some of the fabulous wares I found and their website so you can easily do some shopping.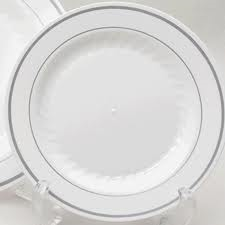 www.eBay.com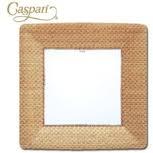 www.caspari.com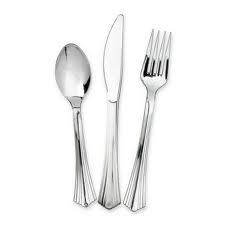 www.eBay.com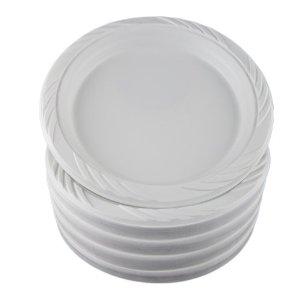 www.LadyandtheBlog.com  

Happy Dining,

 

Deborah Stilettos

www.Facebook.com/MyDaughterIsGettingMarried