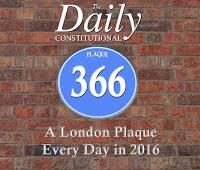 A London commemorative plaque for every day in 2016. 

The plaques are selected from all walks of life, and all points of the London compass – and I'm taking requests too!

DROP ME A LINE or leave a comment below if you'd like to nominate a plaque for inclusion in the series
Versatile artist – landscape, portrait, engravings, illustrations and threatre design – William Nicholson was born in Nottinghamshire in 1872. he kept a studio in Apple Tree Yard, off Jermyn Street, and his plaque can be found in Pilgrim's Lane, Hampstead…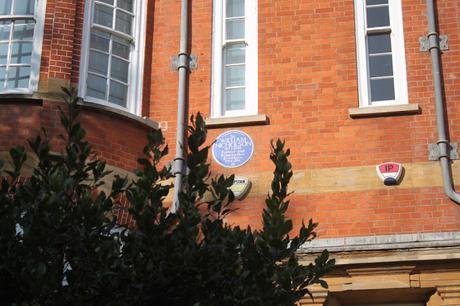 Pilgrim's Lane, Hampstead…

A London Walk costs £10 – £8 concession. To join a London Walk, simply meet your guide at the designated tube station at the appointed time. Details of all London Walks can be found at www.walks.com.