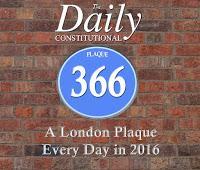 A London commemorative plaque for every day in 2016. 

The plaques are selected from all walks of life, and all points of the London compass – and I'm taking requests too!

DROP ME A LINE or leave a comment below if you'd like to nominate a plaque for inclusion in the series



Commemorating t

he first Asian MP in Westminster, Rosebery Avenue EC1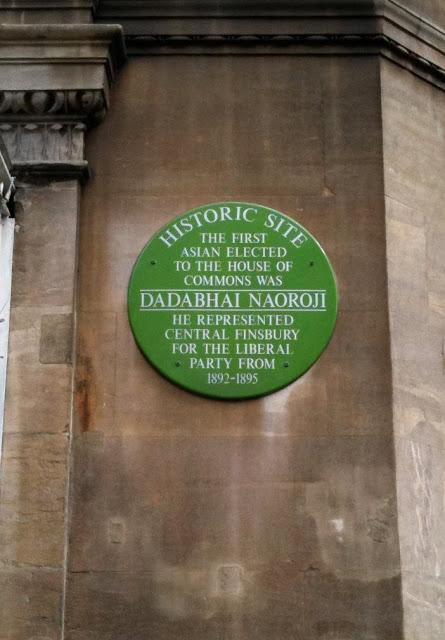 Dadabhai Naoroji served the people of Finsbury between 1892 and 1895. Known as "The Grand Old Man of India" he was born in 1825 at Navsari in Southern Gujarat. Sitting as a Liberal Party MP, he spoke in Parliament on Indian affairs and Irish Home Rule. You will find his plaque on the old Finsbury Town Hall building in his old constituency.


A London Walk costs £10 – £8 concession. To join a London Walk, simply meet your guide at the designated tube station at the appointed time. Details of all London Walks can be found at

www.walks.com

.