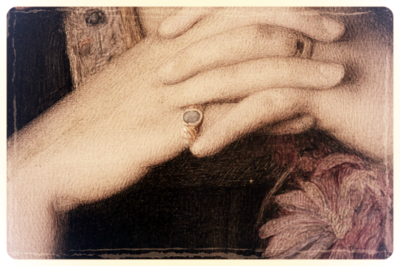 Honor your desire by planting a seed of it somewhere. Help it to take root by a small symbolic gesture, in a simple act, by writing your desire on a stone and tossing it in a river, by writing a word a day to yourself and putting it under your pillow.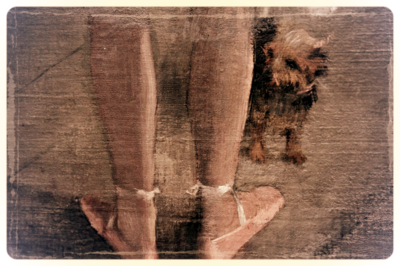 Follow your heart by dancing at midnight under the moon.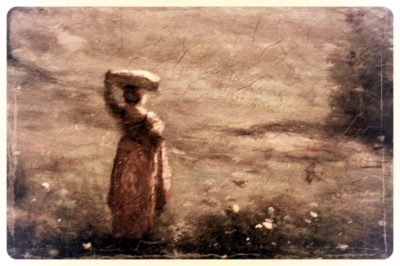 Giving yourself permission to not be perfect... or draw an ink tattoo on yourself of the image of your desire... create a collage on your bathroom mirror... make vegetable monsters to conquer your fear... put love letters to yourself in the mail...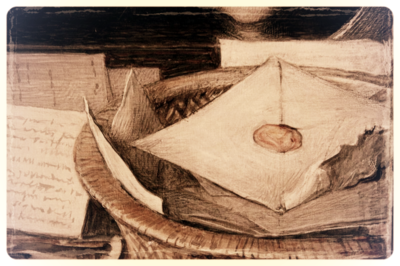 Every-time you see that which you long for, say your name out loud. If you long for it to be true then plant your longing in your heart's garden and water it regularly with symbolic gesture.         
Photos I took inside the Orsay years ago.






Related Stories