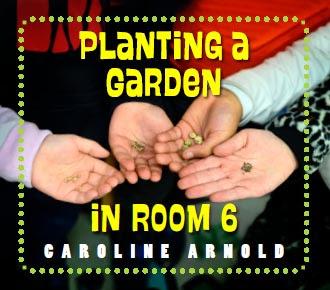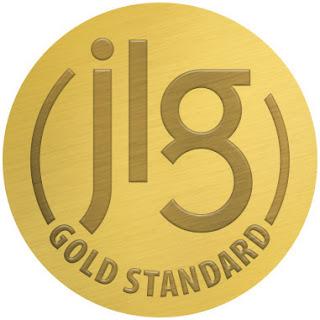 I was thrilled to learn that my upcoming new book PLANTING A GARDEN IN ROOM 6 (Charlesbridge Publishing, March 15, 2022) has been selected as a
Junior Library Guild
Gold Standard Selection for the Spring 2022 list! The Junior Library Guild is a subscription service that brings "buzz worthy books to readers every month."
PLANTING A GARDEN IN ROOM 6
is my third book with Mrs. Best and her kindergarteners, this time following the students as they planted seeds, watched them grow and harvested the ripe vegetables.
A visit to Mrs. Best's classroom is always inspiring! Follow a classroom of real kindergartners as they grow a garden full of healthy vegetables. Joyful photographs show kids planting seeds, tending the seedlings, and harvesting (and eating!) the results. An exciting introduction to the math and science involved in growing a garden.
The other books in the Room 6 series are HATCHING CHICKS IN ROOM 6 (2017) and BUTTERFLIES IN ROOM 6 (2019). All of the books are illustrated with color photographs.
Look for PLANTING A GARDEN IN ROOM 6 in bookstores next March!