Yesterday, a friend from Germany rang me up and enthusiastically told me about Ecosia, a free search engine that uses its profits to plant trees. Their business model: "You search the web with Ecosia. Ads Search ads generate income for Ecosia. Ecosia uses this income to plant trees."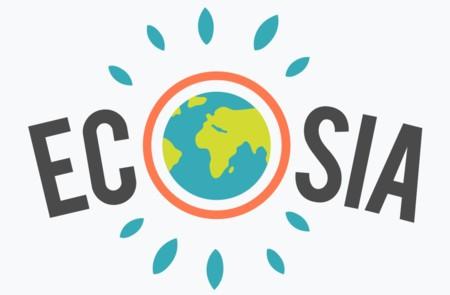 I first was a bit sceptical – it sounded interesting but what is behind and how does it perform?
I looked up in Wikipedia: "Ecosia is an Internet search engine based in Berlin, Germany, that plants trees by donating 80% or more of its surplus income to non-profit organizations that focus on reforestation and conservationism. Ecosia considers itself a social business, is CO2-negative, claims to support full financial transparency, protects the privacy of its users, and is certified by B-Lab as a benefit corporation. The website maintains a running total of the number of trees planted. According to their website, as of 14 August 2019, the search engine had been responsible for the planting of more than 64 million trees."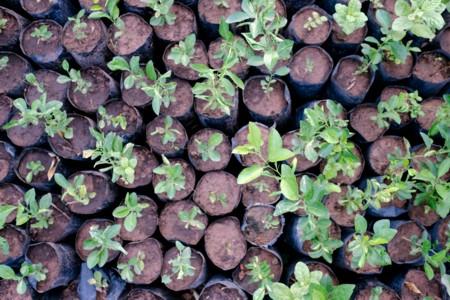 Photo (c) Ecosia
I wondered how they can manage to present a search engine powerful enough in the competition with the big data octopus Google, which has gone far away from their earlier motto "do no harm". But they have a strong partner- the search results for Ecosia are provided by Microsoft Bing, the second largest search engine in the US, after Google, enhanced by the company's own algorithms. By the way, when you search on Ecosia "xxx #w", it directly gives you the related Wikipedia article.
Other questions of mine were answered in their FAQ section: Ecosia's servers run on 100% renewable energy, and every search request removes 1kg of CO2 from the atmosphere (also Bing is carbon neutral). They don't sell the user data to advertisers, have no third party trackers and anonymize all searches within one week. They even publish their monthly financial reports, so you see exactly where the income from your searches goes.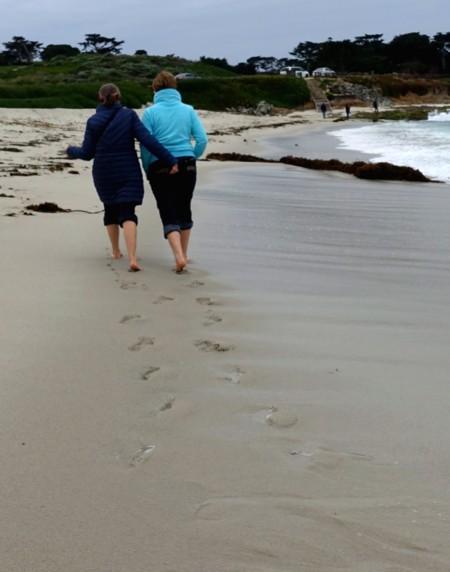 Easy removing of traces, by water…
So, I have now changed to Ecosia in my browers and bookmarked it. If you are using Android devices, you might have difficulties of setting Ecosia from 2020 on, as Wikipedia informs:
"As of 21 August 2019, Search Engine Land reported that Ecosia will not participate in the "search-choice" auction to appear on Android devices led by Google. This means that in 2020 European Android phone users will not have the option to set Ecosia as a default search engine. Christian Kroll explained the boycott decision saying: "We're deeply disappointed that Google has decided to exploit its dominant market position in this way. Instead of giving wide and fair access, Google have chosen to give discrimination a different form and make everyone else but themselves pay, which isn't something we can accept." Applications to participate in the "search-choice" auction are due in mind-September." (2019)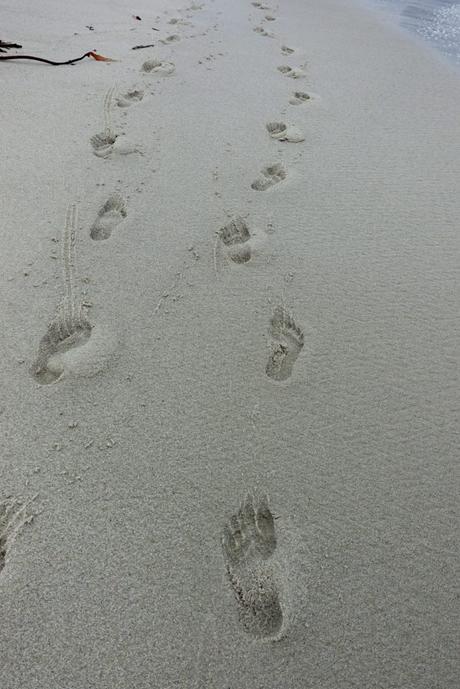 No more search traces on the web