So much is in the press about eating plant based foods and unfortunately, many of the plant based burger substitutes sold in supermarkets use lots of unhealthy ingredients.
Glad to see that plant based foods are trending and people are recognizing all of our four legged friends as friends to be treated compassionately..hey my best friend is my furbaby..so I have been eating plant based for years and am so happy I don't have to hide my enthusiasm for this movement nay longer.
So here is a plant based yummy burger...
Lentil Burgers
*4 hamburger rolls (any kind you prefer) 2 cups of cooked lentils *8 tablespoons of breadcrumbs( gluten free or panko are great also) *8 sundried tomatoes in olive oil *1 tablespoon capers *16 black olives (pitted) *1 sweet or hot pepper roasted in olive oil *4 scallions*extra virgin olive oil *salt and pepper as needed *fresh thyme chopped finely
Place lentils, olives, capers, sun dried tomatoes, breadcrumbs, teaspoon of dried or fresh thyme finely chopped in food processor. Mix till well blended, form into 4 hamburger patties. Place on parchment paper lined baking pan and drizzle olive oil on top, bake in oven at 400 degrees for 5 minutes.
Place burgers in hamburger rolls and top with lettuce, chopped scallions, fresh tomato slices, chopped peppers. Serve..
For more great recipes.. get your copy of the Giurmand World Award Winning book The Basic Art of Italian Cooking: Holidays and Special Occasions-2nd edition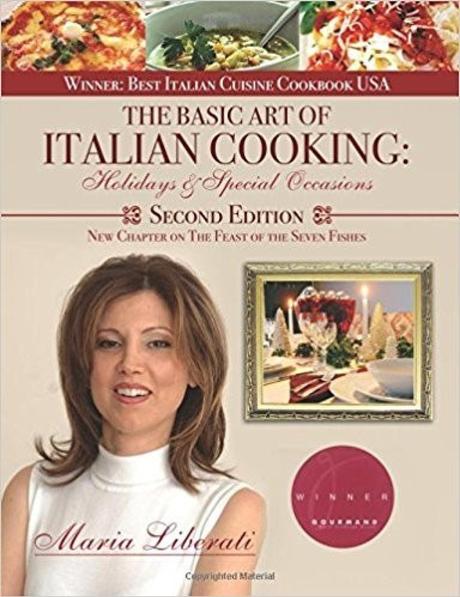 *