The most successful historic home renovation is the one planned in detail. Having a plan identifies the work to be done at the approved cost and at the expected quality level. Click through the slideshow for tips on how best to prepare for your historic home overhaul. This article originally appeared on Porch.com. Slideshow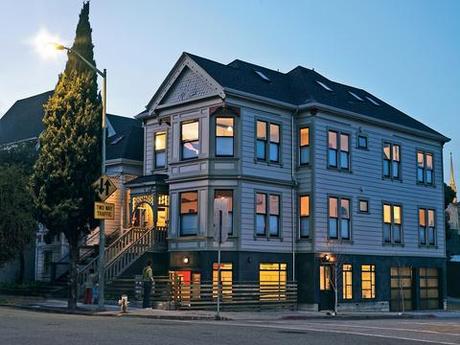 As the Client, Where Do I Start?
Describe the finished historic home renovation. What will the renovated house look like? This can be based on photos, renderings, ideas, existing buildings, or other model. The "final product" usually changes several times during the planning process as possible ideas are integrated into the design.