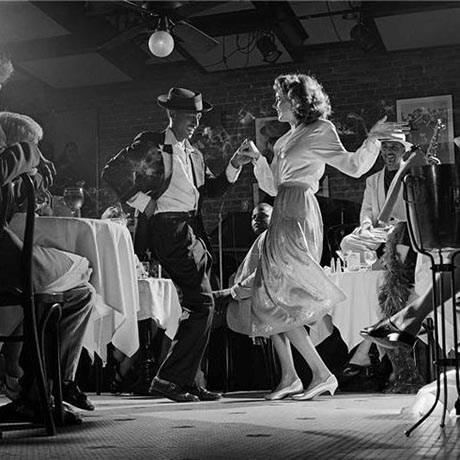 Parties are more than just a fun get-together. They are an opportunity to network, meet new people and renew social bonds. What you might not be aware of is the anthropological link between parties and social standing. Essentially, according to Scientific American, a party is an opportunity to express not just your style in terms of clothes, but your personality and taste as well. Therefore, planning is a big part of it, which is why it is essential to take time and think of the steps that will make your event a memorable one and boost your social standing, through dress, setting and execution.
An easy and straightforward way to put a memorable party into motion is through deploying a dress code. Terms like 'casual' and 'formal' can lead to too much interpretation, so give your guests a good set of guidelines in order to plan to. Also, many people misuse terms like "black tie" or "formal". In order not to restrict personalization, consider a theme that is centered around fun. For example, casino themed parties are often formal, but encourage the use of subtle flavor; a polka dot bow tie here, or velveteen jacket there. If you are unsure of how to describe your event's dress code, simply state " business casual ", "creative casual", or "creative business casual, etc". This way, people will understand that you don't need them to necessarily dress up to the nines, but that they should not be coming as they would go to a pool party, unless you are actually throwing a pool party (or, why not, a winter party themed as a pool party).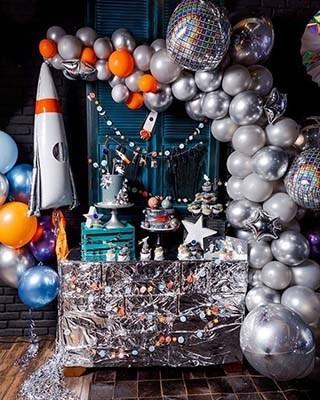 An observed dress code is one thing - but you must have an environment to match it. There are literally countless options available, from small and cozy urban settings to the pomp and pageantry of government buildings
like London's Westminster Palace
. The bookings industry can be ferociously competitive for spaces, and costs can be inflated too. Ensure that your chosen venue is picked well ahead of time. The alternative is to host the party at your own home. This gives you full reign over time and the choice and style of décor used. If you don't have the budget to rent a big party space, but still want to go for something special, you can simply throw the party in a rather unusual space. For example, you can throw a party on a field, in a mountain lodge, in the countryside, etc. Depending on the people you invite, having a "quirky" setting where people need to go can be highly appreciated.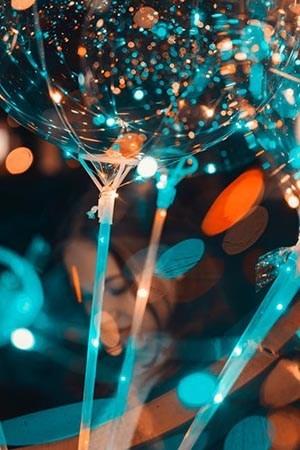 As the organizer and host of a party, you will often feel weighed down by responsibility to making everyone happy. Your attitude should be far from it. Act as a statesman - speak to your guests, hear their concerns and compliments for the event, but don't bend over backwards to get everything done. You should be welcoming and accommodating, but not over the top, as this can make people uncomfortable, as they will feel obligated to match your attitude.
Make sure you enjoy the night
, that you tie together the experience for your guests, and that you finish it happy. The key to being a good host is to make sure you get to spend time with all your guests, remember why you throw the party and generally be in the moment.
Additional information
To make a party more memorable, you can do something that people will either remember for a long time, or take with them back home. For example, a tombola or having someone sing or lighting up lanterns can all be small details that make your party for the books.
The next time you are throwing a party, make it a landmark event. Something stylish and cogent, but fun, too. The rewards of a well-planned and executed party are tangible, and your friends will remember it for a long time, be hungry for the next one and have a great deal of appreciation for your effort.
Fraquoh and Franchomme
Further reading:
A quick guide to the main dress codes Tips on being a good host and guest 5 key details of a successful party How to be well-dressed on every occasion Dressing for others or dressing for yourself Why etiquette is always relevant
P.S. We want to hear from you! What do you like to see when you are going to a party? Why? Do you like to travel for a party or just go somewhere nearby? Share your feedback, questions or thoughts in the comments below! For more articles on style, fashion tips and cultural insights, you can subscribe to Attire Club via e-mail or follow us on Facebook, Twitter or Instagram!