That is what I call as grandeur, a unique and sumptuous way to celebrate Christmas and New Year. Enjoy the carols of Christmas and goodness of New Year with PizzaExpress. If you have not yet checked the special set menus for this festive season, do it now. The commemoration would not be better than this. The special set menus would be available from Christmas till New Year Eve. The exact duration of this is December 24, 2015, till January 3, 2016.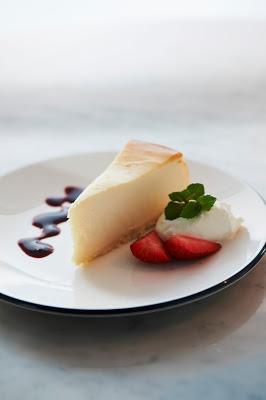 CheeseCake
You have a choice between two 4-course meals. One is for 2 persons and the other is for 6 persons. The 4-course meal will include a starter, a pizza, pasta or salad and a dessert when you go for a 2-people option. It will also include 2 drinks. The other one, which is a grand 4-course meal for 6-persons, includes 3 starters, 2 plates of pasta or salads, 3 pizzas, 3 desserts and 6 drinks.
The variant dishes in starters, pizzas, pasta and desserts have increased with the addition of Cicheti in starters; Sassi, Salsiccia e Pomodoro, Formaggi 65, Soho 65 in Pizzas; Polpette Picante in Pastas to name a few. There is a bonus with no extra cost for you. You get PizzaExpress Christmas special dessert Snow Dough Balls with any order.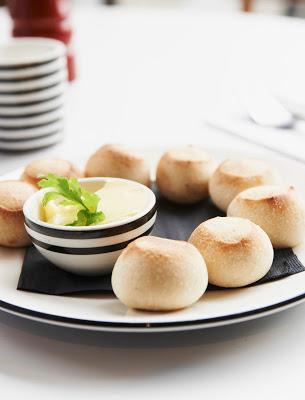 DoughBalls
The 4-course 2-persons meal comes at a price of Rs. 2,016/-. The 4-course 6-persons meal comes for Rs 5,799/-. The offer is available in PizzaExpress restaurants in Ambience Mall, Vasant Kunj, New Delhi and in Ambience Mall, Gurgaon. 
We bring you exciting festive deals at PizzaExpress that'll make you say "Oh! What a treat!" #HappinessAssured pic.twitter.com/oshrAjmzLq — PizzaExpress India (@PizzaExpressIN) December 22, 2015
Set meals Inclusions Price
4 course meal for 2 One starter, one pizza , one Pasta/ Salad , one dessert and 2 drinks Rs 2016/- plus taxes
4 course meal for 6 3 starters, 3 pizzas, 2 pastas/ Salads, 3 desserts and 6 drinks Rs 5799/- plus taxes