October is National Pit Bull Awareness Month  
10 Ways to Raise Awareness and Celebrate Pit Bulls
10. Use social media such as facebook/twitter and blogs to show off positive images of Pit Bulls. Post a photo of your Pit Bull in an unlikely pose, playing with a chilld, cat, cute critter or other dog, or being just plain silly.
Educate the media and others…
Kelly Ripa (from LIVE with Kelly and Michael) said on her show yesterday that she is educated on the subject and that ALL pit bulls are dangerous and…"only gang bangers & thugs own them." Their FB page needs more comments. Go add yours please and show Kelly and Michael some education politely.

what I wrote:
Kelly, your pit bull comment was completely incorrect. Negative sensationalized stories and comments about PIT Bulls leads to abuse and death of many loving animals. …for over half a century in between, 1920 to 1970, millions of Bulldogs, Bull Terriers, American Pit Bull Terriers,  American Staffordshire Terriers and all their mixed breed cousins served Americans well in every possible capacity and circumstance."    The Pit Bull Placebo by Karen Delise.from dog trainer Victoria Stilwell, Its Me or the Dog show"Pit bulls can make great family pets in the hands of a responsible owner. Which breed of dog was named 'most aggressive' in recent scientific studies?  The family Dachshund."There are known factors that contribute to dogs of all breeds biting. If the dog is male, not neutered, kept chained or roams loose in a pack, etc. 'The Little Rascals'  Petey was a pit bull.and
Kelly, from the history of pit bulls and bull dogs…
True fighting dogs do not show any aggression towards humans whatsoever. Human aggression was in fact considered a major fault, so if a dog showed any human aggression it would be destroyed and the line would not be bred from anymore. Handlers were in the pit with the dogs during a fight and would not be so if they thought there was any danger. and oh by the way, last time I looked, am a newspaper reporter, senior, and NOT a gangster or thug.
andKelly, you are a mom with kids and a family pet. Imagine one day, police come to your door and take away the dog. You never see the dog again. They are sent to doggie jail and ultimately killed. Why? not because of anything that the dog did but because of the way they look. If this happens to a person, we call it racism, discrimination and bigotry. When it happens to dogs, it is called Breed Specific Legislation aka Breed Discrimination Legislation. Many such bans of innocent dogs have been repealed because it is ineffective, costly and serves only to assuage people's irrational fears. Pit bulls are not the enemy. Irresponsible owners, dog fighters, animal abusers ARE the ones who need to be fined, jailed and/or punished NOT the dogs who are innocent victims of humans mistreatment.@KellyRipa 8 of the former Vick dogs are therapy dogs now, many live in homes with kids,dogs, cats, loving dogs, The Lost dogs book@KellyRipa In the '70s they blamed Dobermans, '80s German shepherds, '90s Rottweilers. Now they blame the pit bull."  Cesar Millan
@KellyandMichael
Vicktory dogs and Patrick are pit bull super stars!!!
http://www.thepetitionsite.com/341/538/730/boycott-live-with-kelly-ripa-and-its-sponsors-for-misrepresentation-of-pitbulls/#confirm
9. Volunteer or foster with your local pit bull rescue. Give a pit bull a second chance, walk pit bulls at the local shelter, foster, rescue, adopt.
8. Share good news articles,videos, photos and books about hero Pit Bulls like Stubby, talented Pit Bulls like Petey, extraordinary Pit bulls like Wallace, Hector and the other Vicktory dogs and shelter Pit Bulls who need homes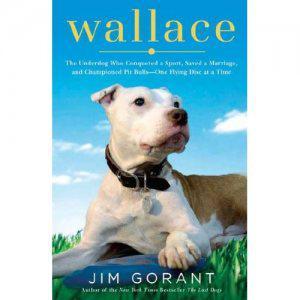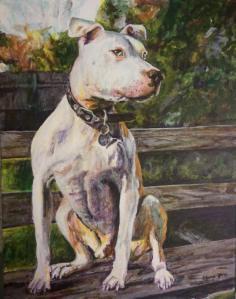 7.  Write letters, make phone calls, and get involved in repealing unfair BSL bans for ALL breeds
6. Educate friends, relatives, co-workers, your local shelter and the media about pit bulls. Volunteer, foster, adopt, get dogs spayed/neutered.
5. Order your very own Limited Edition Jonny Justice Gund plush toy…. do a fundraising event, order a bunch of books and/or stuffed dogs as prizes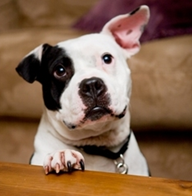 4. Check out the latest posts at a few of the best Pit Bull blogs and Facebook pages of our pit bull superstars.
Badrap Blog
http://www.badrap.org/blogs
Ginger Girl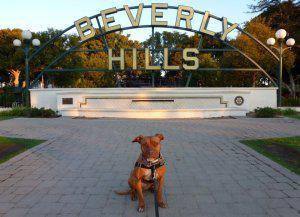 Little Red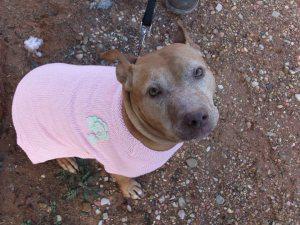 Squeaky Jean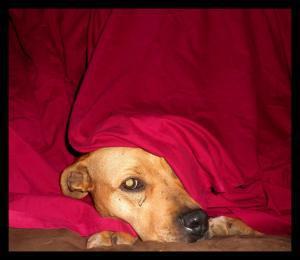 Handsome Dan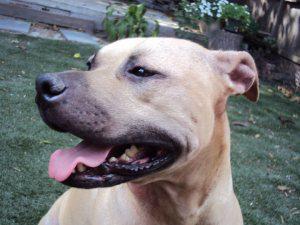 Did you know that my Daddy is running for state representative? I don't know what that really means, but everyone keeps saying we could use someone like him up at the State House. You can say hi to him @ www.facebook.com/repstoutz.
Hector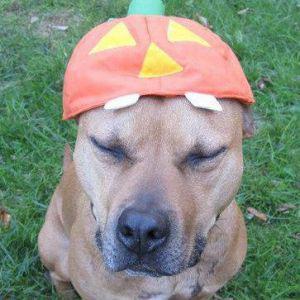 Cherry Garcia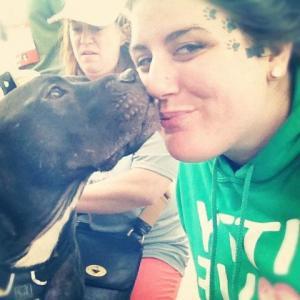 Jhumpa Jones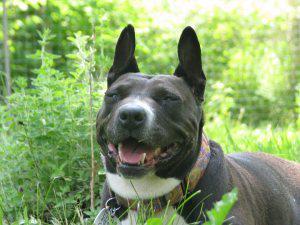 Patrick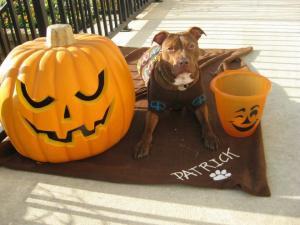 3. Join or start a Pit Bull walk/hike group and participate on a regular basis
2.  Join, start and/or participate in bully events, pit bull parades, kissing booths, etc
1.  Get your dog trained in search and rescue, as a therapy dog, disc dog and/or other way to show off their star/hero potential
October 27, National Pit Bull Awareness Day