Happy Hump Day Friends!
How is your Wednesday treating you so far? My morning started out with a bang with a wonderful 6am Pilates class! I am always so impressed by the people that wake up super early in the morning to fit in a workout before work. My class dove right into the workout this morning and rocked it!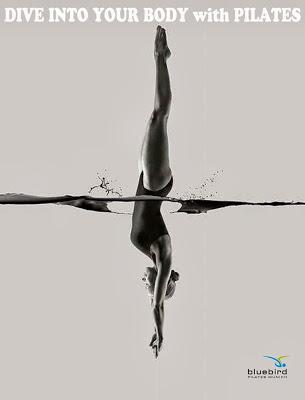 After class, I headed home to wake up the hubby and squeeze in a quick 3 mile run. It was a crisp 58 degrees outside and felt AHHHH-MAZING! I think I ran the whole way with a big goofy grin on my face it felt so great outside. Well.... it was actually a combination of smiling and lip singing to my running playlist. I was totally having flashbacks to high school when I made this playlist and went with an angry rocker girl theme. Pink, Avril Lavigne, Ashley Simpson, and Katy Perry are great running buddies!
Rewinding back to yesterday, I finished my day up with one more barre class at 4:45pm and then headed to the Y to meet my friend Whitney for a workout! Here's what it looked like if you want to give it a try. Whitney and I can testify to our sweatyness. We actually only go through 3 rounds before we got kicked out of our space by a boxing class. We made up for skipping the last round with some incline chest press and 20 minutes on the stationary bike.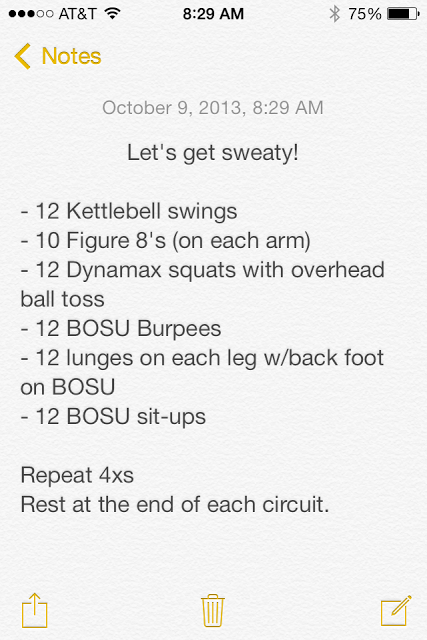 After our workout, we headed across the street to Whole Foods for dinner. I love me some Whole Food salad bar. Since the weather was nice, we enjoyed our dinner from the rooftop deck with this incredible view!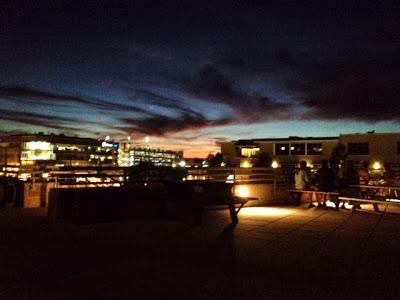 Alrighty friends, it's about time for me to head back up to the studio. Have you got your sweat on yet today? What's your plan?
In health,