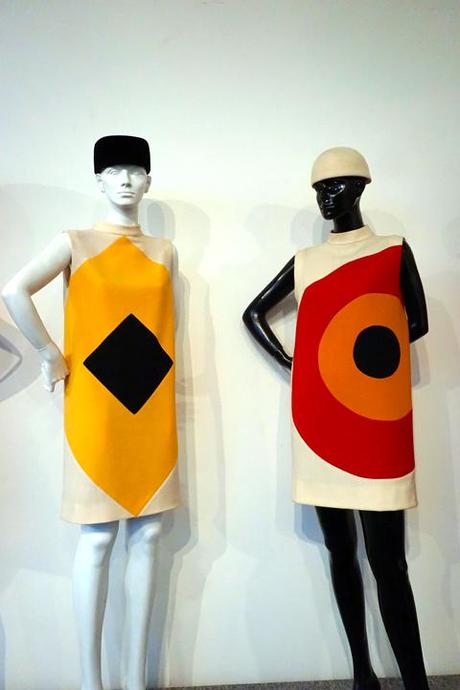 Pierre Cardin, one of the most prolific fashion designers of the 20th century and the first designer to mass market his name and products, is still going strong at age 92. His latest project is a fashion museum in a former factory in the Marais.  
Last week at the museum I time traveled to the swinging 60s to the land of plastic mini dresses and 3D clothes, when Cardin was at his prime.
After a brief stint working for Dior in the late 1940s, Cardin struck out on his own in the 1950s, creating tasteful ensembles in line with the time period. He revolutionized fashion in the 60s and 70s with his futuristic clothes including mini-dresses with geometric shapes and bright colors and using plastic and metal on the clothes. He was also one of the first designers to simultaneously design men's clothes.
The museum features 130 mannequins on three floors spanning five decades of fashion. There is also a room with belts, shoes, hats, and other accessories. Other Cardin products are displayed throughout the museum including his line of furniture.
Next door and across the street are retails shops with the newest Cardin designs, many of them a throwback to his heyday in the 60s and 70s.
Musée Pierre Cardin,
Passé-Présent-Futur
 5 rue St-Merri, 75004
Metro: Hotel de Ville
pierrecardin.com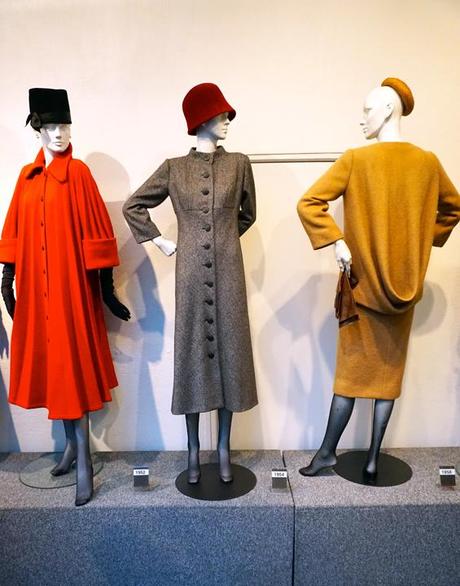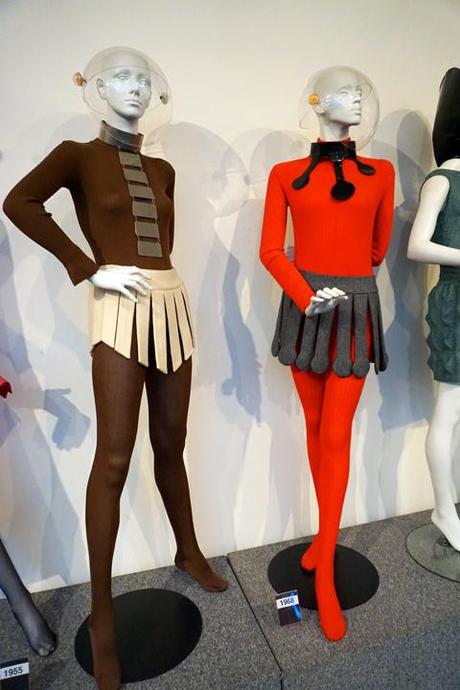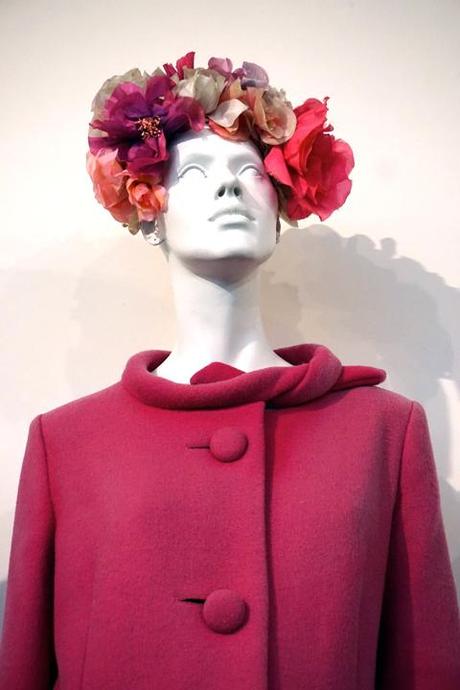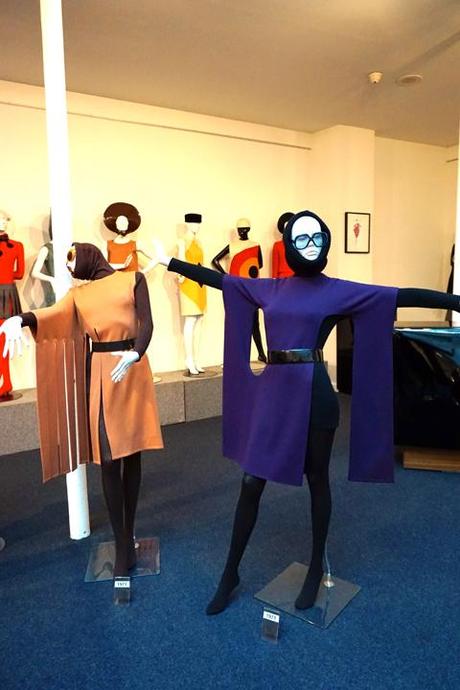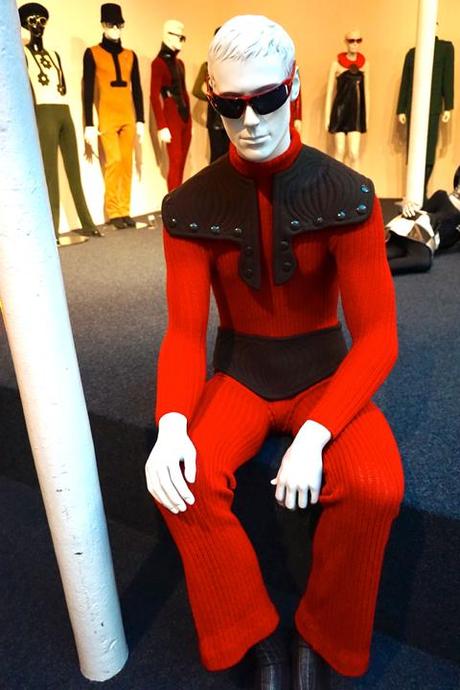 Can you see me in this outfit?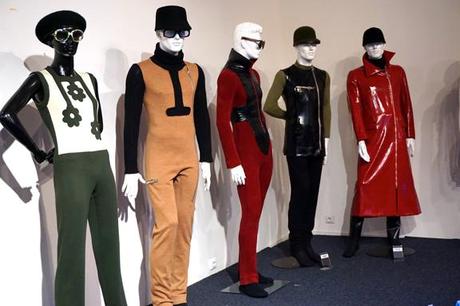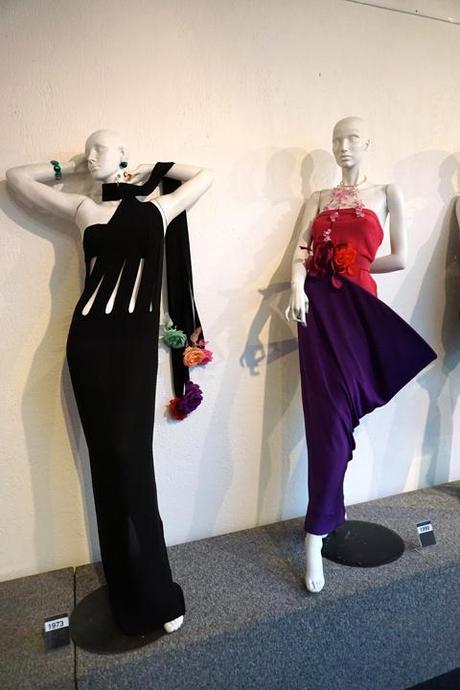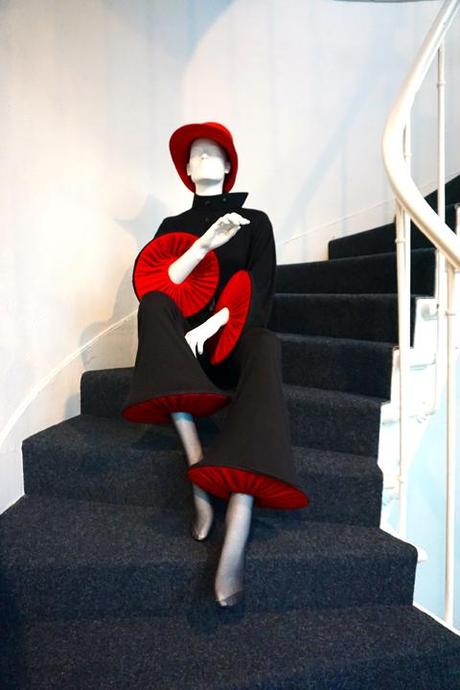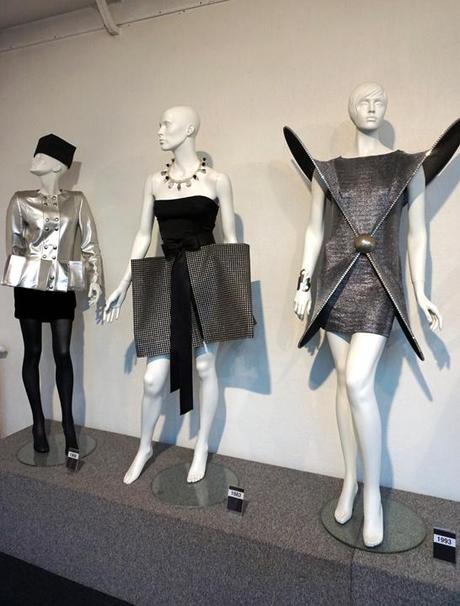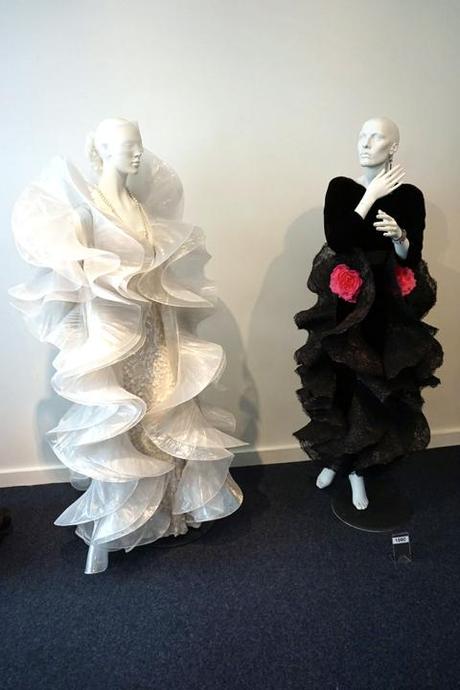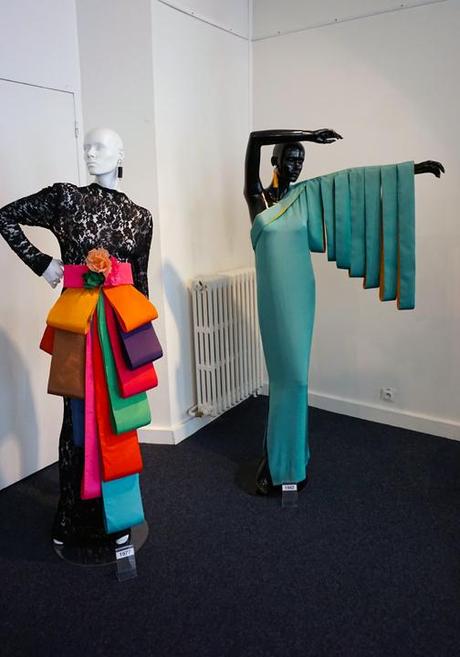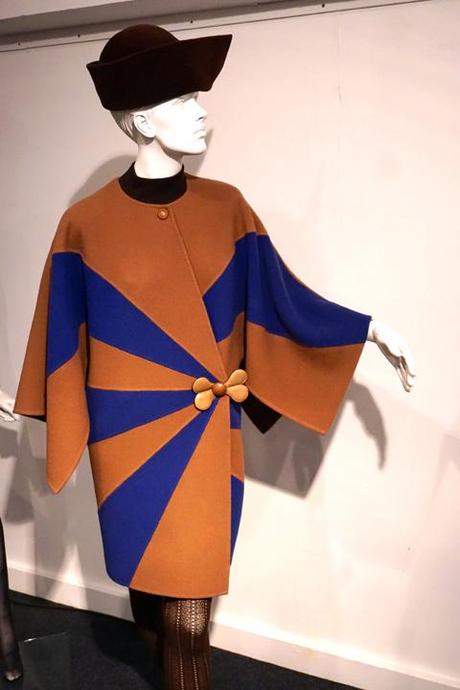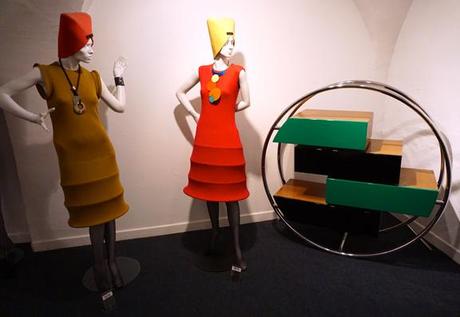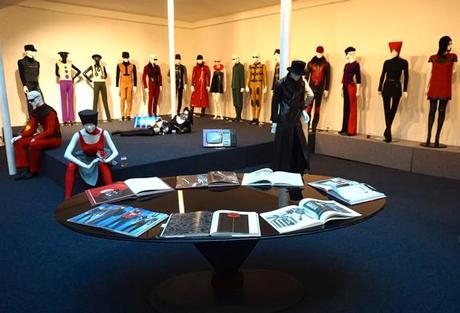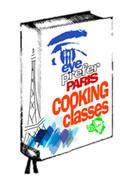 New! Eye Prefer Paris Cooking Classes
I am happy to announce the launch of Eye Prefer Paris Cooking Classes. Come take an ethnic culinary journey with me and chef and caterer Charlotte Puckette, co-author of the bestseller The Ethnic Paris Cookbook (with Olivia Kiang-Snaije). First we will shop at a Paris green-market for the freshest ingredients and then return to Charlotte's professional kitchen near the Eiffel Tower to cook a three-course lunch. After, we will indulge in the delicious feast we prepared along with hand-selected wines.
Cost: 185 euros per person (about $240)
Time: 9:30AM- 2PM (approximately 4 1/2 hours)
Location: We will meet by a metro station close to the market
Class days: Tuesday,Wednesday, Thursday,Friday, Saturday, and Sunday
Minimum of 2 students, maximum 6 students.
Click here to sign up for the next class or for more info.
 

I am pleased as punch to announce the launch of Eye Prefer Paris Tours, which are 3-hour walking tours I will personally be leading. The Eye Prefer Paris Tour includes many of the places I have written about such as small museums & galleries, restaurants, cafes & food markets, secret addresses, fashion & home boutiques, parks, and much more.
Tours cost 210 euros for up to 3 people, and 70 euros for each additional person. I look forward to meeting you on my tours and it will be my pleasure and delight to show you my insiders Paris.
 Check it out at www.eyepreferparistours.com 
Click here to watch a video of our famous Marais tour