ChristianNews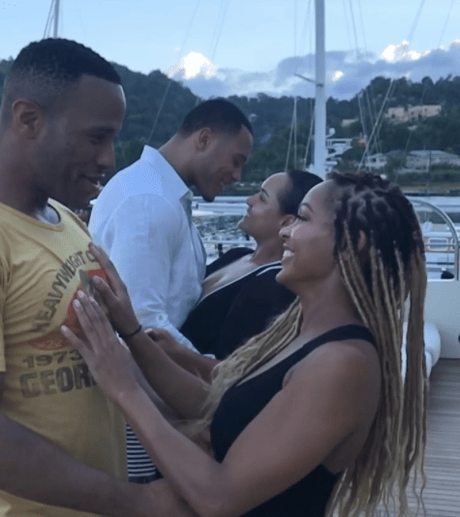 DeVon Franklin his wife Meagan Good, and Empire stars,  Trai and Grace Byers are living their best life on a couples trip to Jamaica.
Meagan Good, and Lady Grace have been posting pics of themselves along with their husbands relaxing and having fun as they kissed goodbye to 2017.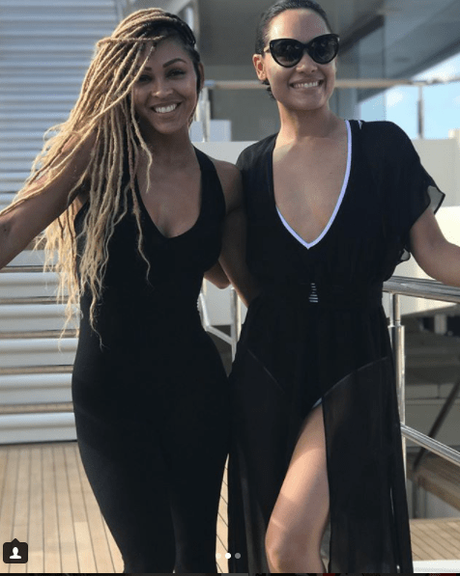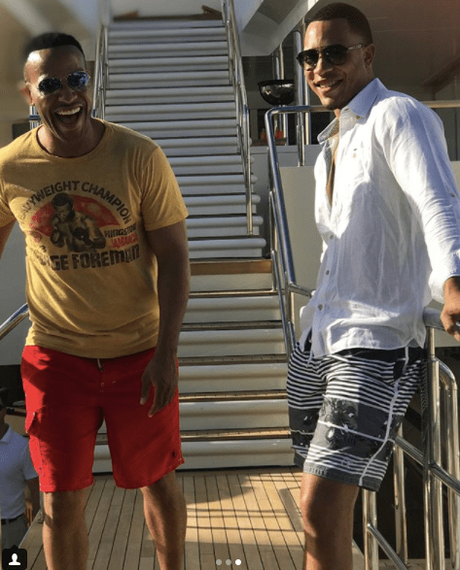 The couples pictured below are coordinated in black, as they brought the New Year in Ocho Rios Jamaica.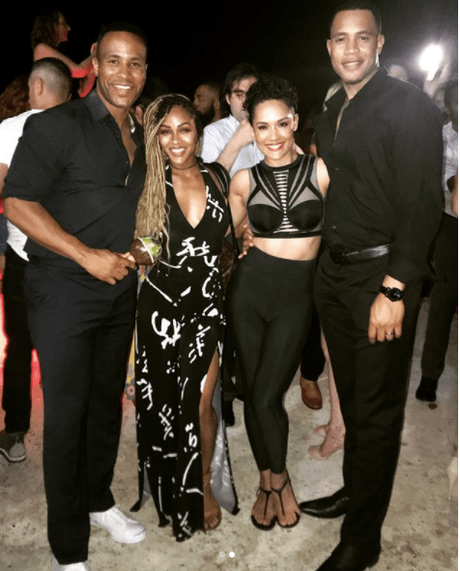 "Thank you Jesus for this New Year!!! And thank You for the most precious gift You've given me in my Husband, Purpose & life partner. Lord, Your Love and desire to constantly take me higher into You is the air I breathe. HAPPY NEW YEAR ALL, Meagan wrote on Instagram.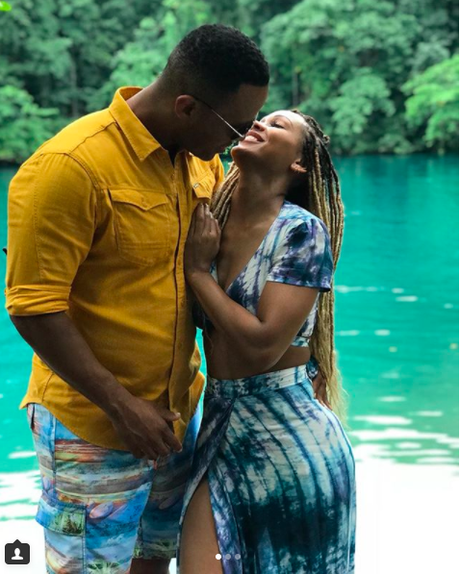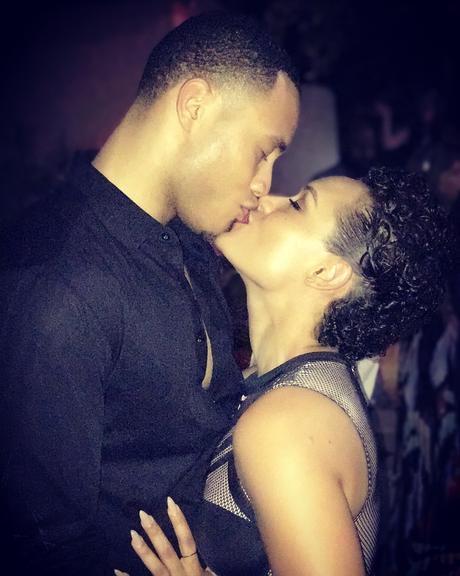 The Empire stars, and DeVon and Meagan have been friends for a while.  The couples recently participated in the Merge Summit panel discussion on being Christian couples in Hollywood.