ChristianNews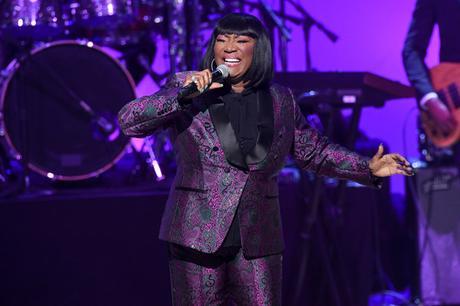 The BMI R&B Hip Hop Awards went down last night at the Woodruff Arts Center in Atlanta, and Tasha Cobbs, Kierra Sheard, Avery Sunshine, and Ledisi paid tribute to the legendary Patti Labelle.
Check out some of the pic's from the show: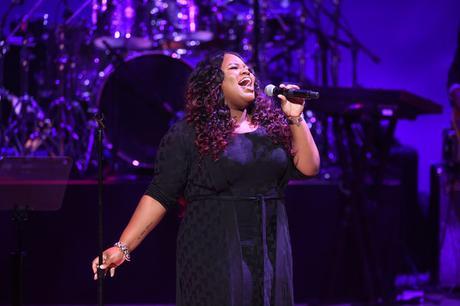 Tasha Cobbs Leonard was on hand to pay tribute to Ms. Patti Labelle, the gospel singer performed the Patti Labelle classic 'You Are My Friend'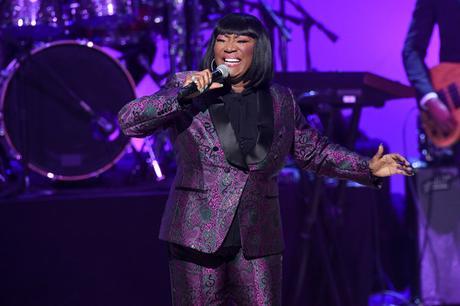 The legend herself, Ms. Patti Labelle took the stage and performed 'Somewhere Over The Rainbow'….and  Patti suit is everything!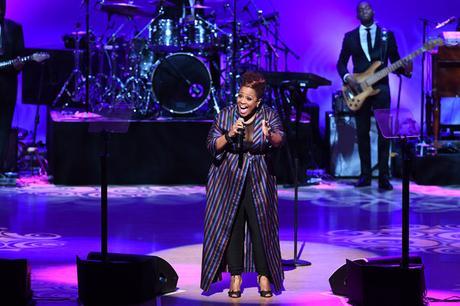 Avery Sunshine also paid tribute to the legend performing 'Love, Need And Want You'  at the 2017 BMI R&B Hip Hop Awards.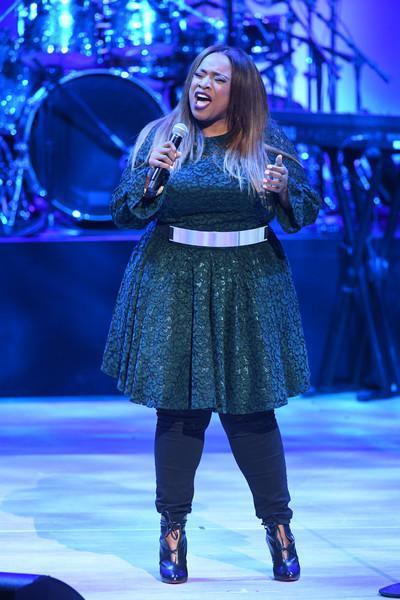 Kierra Sheard was also on hand for the event and took the stage with Tasha Cobbs Leonard for 'You Are My Friend' these two are bananas together.
A post shared by JP Moore (@sirjpmoore) on Sep 1, 2017 at 4:10am PDT
Kierra also performed 'When You've Been Blessed'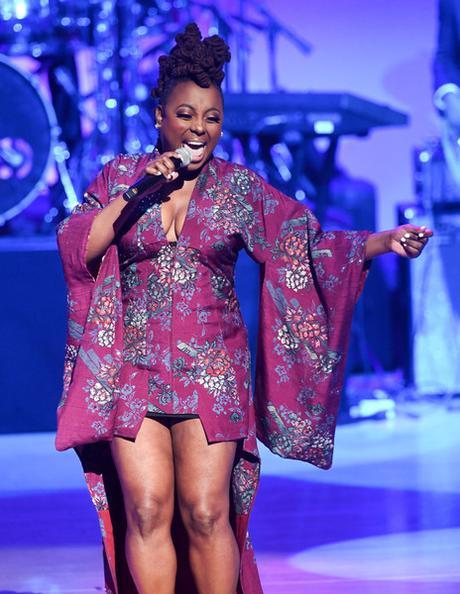 Ledisi with her sanging self  performed "Lady Marmalade' as part of the tribute.
Video Credit: SJPMoore