ChristianNews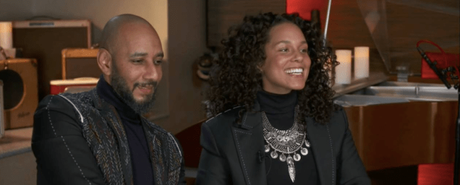 Alicia Keys turned 37 on Thursday and the singer was surprised by her husband, Swizz Beatz with a Wu Tang themed birthday party at TAO in NYC.
Embed from Getty Images
Swizz Beatz pulled out all the stops to celebrate Alicia Keys, even turning the floor at   TAO into a skating rink.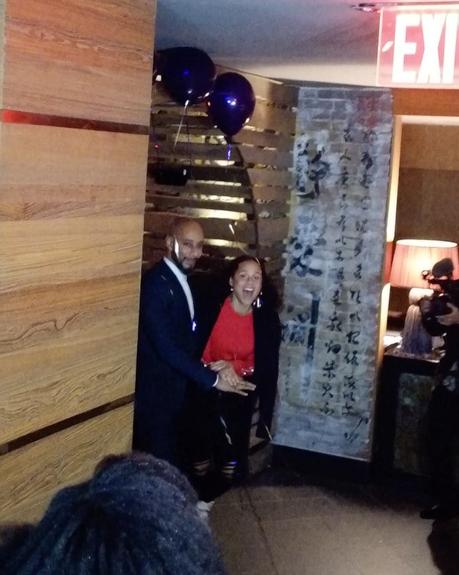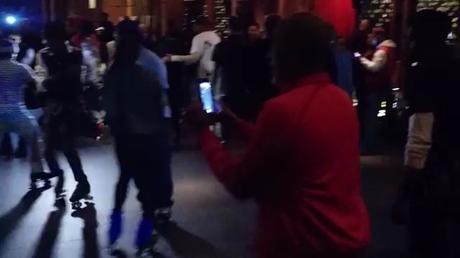 Embed from Getty Images
In attendance to celebrate the birthday girl were, Fabolous, Nas, Steve SToye, and Raekwon.  Also, Terrence J, and girlfriend Jasmine Sanders stopped by after the couple hosted a 'Game Night' at The Warehouse.
Also on yesterday, Alicia and Swizz were honored at the GRAMMY Awards – Producers and Engineers Wing 11th annual GRAMMY week event at the Rainbow Room in NYC.
Embed from Getty Images
"I'm like, OK, they're going to set up the Grammys, kick it off with my birthday. My husband and I [are being] honored simultaneously in this most prestigious moment, and then we're going to just keep going from there and it's going to be a magnificent week. I do feel like this was made for me," Keys said about her honor being on the same day as her birthday.
Beatz said, it doesn't get much better than being honored with your wife. He called the dual awards "a celebration of her life, but also a celebration of our life as creatives," Swizz said according to Billboard.