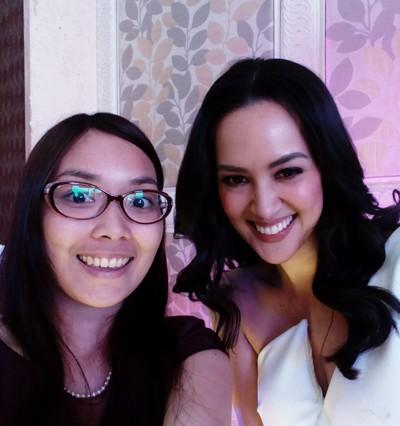 Did you know that dry and sensitive skin affects 60-70% of Filipino women? I sure didnt, and I just figured that my ~
battle
~ with dermatitis was going to be a long, arduous journey of nightly moisturizers. To create awareness, Physiogel offers a line of skincare solutions that are dermatologist-recommended for dry and sensitive skin. The brand has also just launched the Free In My Skin campaign that encourages women to find the right solutions to free themselves from dry and sensitive skin.
It's time to be free from sensitive skin. But is it really possible with Physiogel?
According to research more than 50% of women across Asia experience sensitive face and body skin (I'm assuming itchy, red and flaking skin) in the past 12 months. Only one out of two women visits a skincare professional for their skin condition. "Sensitivity is a source of strength for women, not a weakness to be hidden away. This powerful consumer insight compels Physiogel to passionately advocate the #FreeInMySkin Movement in 2015. The Movement also coincides with the debut of the NEW Physiogel Daily Moisture Therapy line," reveals Justin Alejandro Lladoc, GSK Skin Health Senior Product Manager. Physiogel's #FreeInMySkin Movement starts with self discovery, letting women become more self-aware and capable of uncovering their full potential. This journey to self discovery starts with taking the Freedom List Challenge, Physiogel's suggested guide in the form of anonline quiz on personal preferences and lifestyle.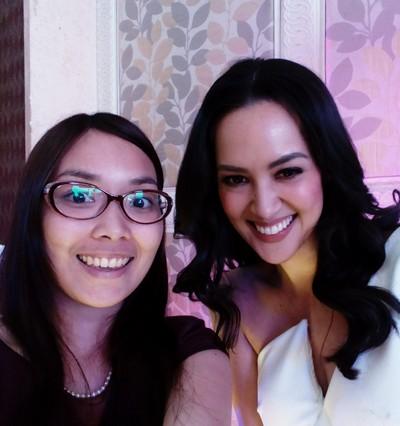 PATTI GRANDIDGE: PHYSIOGEL BRAND ADVOCATE
TV host, model/entrepreneur, and blogger Patti Grandidge  knows how it's like to have dry and sensitive skin. She shares: "That was sad. I would have liked to be out and about and go for more work, but a little thought would always be at the back of my mind wondering if my skin would be an issue or a hindrance. I was not free to do what I wanted to do!"  Patti is perfect as she embodies the Physiogel woman: smart, elegant, strong and empowered because she is free from dry and sensitive skin. The following list is Patti's answers to the quiz of the Freedom List Challenge: 1. Long run with music 2. Raising my family 3. Relaxing on the beach 4. Starring in my own YouTube channel 5. Ocean excursion cruising to remote islands
Interested in the New Physiogel Freedom List Challenge?
 Join the #FreeInMySkin Movement. Log on to
www.freeinmyskin.com/ph
and take the Challenge yourself. xoxo