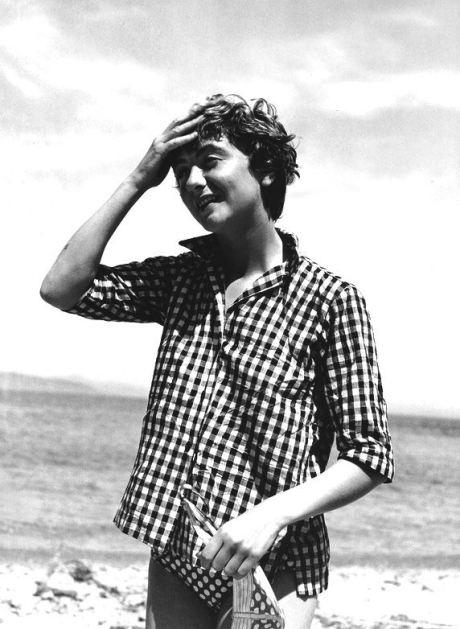 Françoise Sagan
Now, I know I'm being slightly bias, but writers are truly fascinating creatures, aren't they?  They allow us to venture into worlds that don't exist, make us fall in love with characters that aren't real, and skillfully connect us to experience an array of human emotions in the truest sense — with nothing more than words … sigh.
Check out this amazing blog collection of black and white photos of famous writers. After perusing the collection a few times, it hit me that I knew more famous male writers than female. What a shame! I'm going to make a conscious effort to get to know a few of these amazingly talented and often overlooked ladies.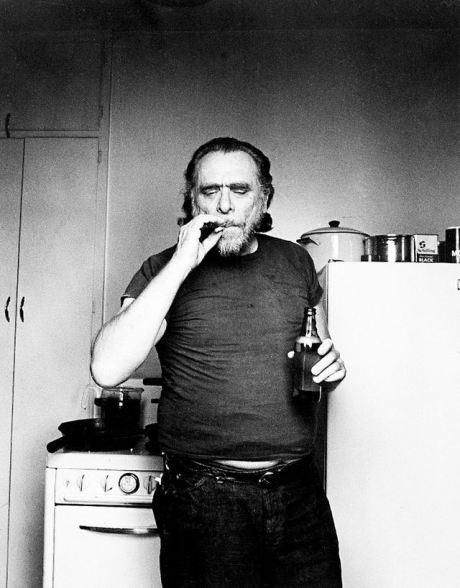 Charles Bukowski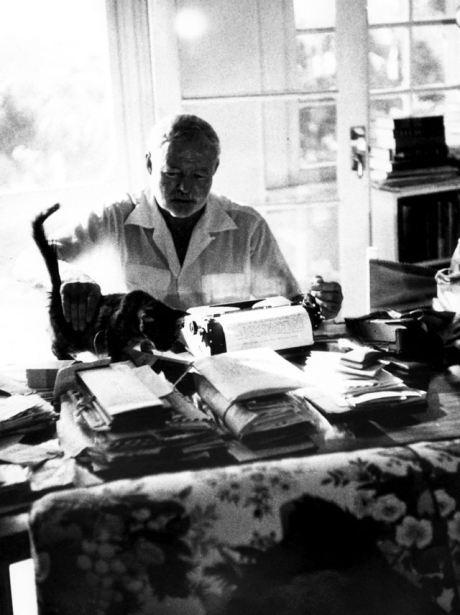 Ernest Hemingway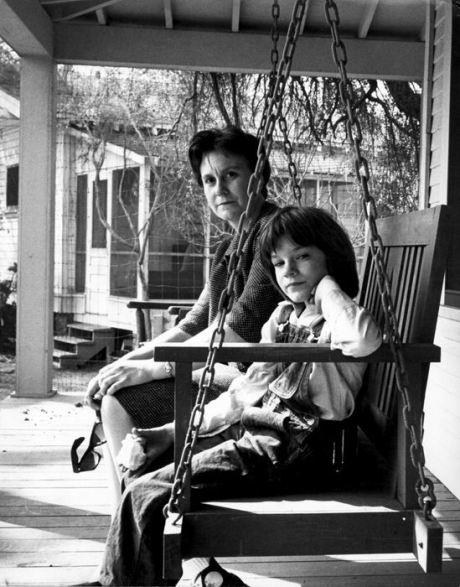 Harper Lee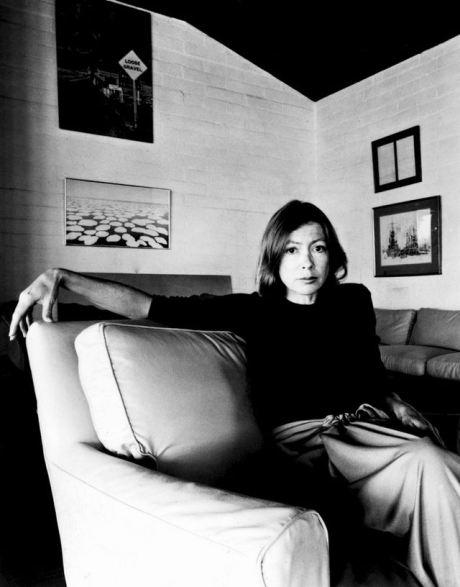 Joan Didion
The full collection, in all its glory, can be found here.
Enjoy,
S.