Back in September, we reported that Carrie Preston (Arlene Fowler) would be making a return to the Good Wife and now we have proof. Thanks to Daemon's TV we have photos of Preston on the CBS show in the episode "Executive Order 13224." This time her character will be defending Alicia, played by Julianna Margulies after she finds herself caught in a pretty serious situation.
Check out the photos below!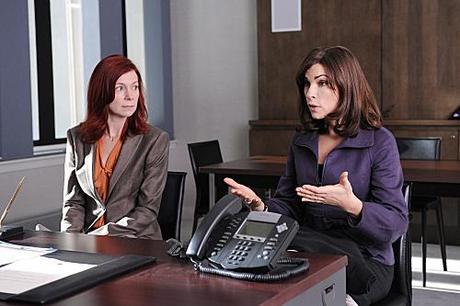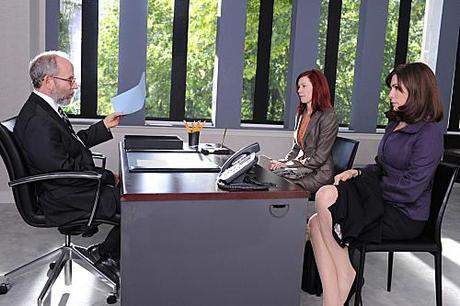 Executive Order 13224 will air this Sunday, November 6th! So be sure to tune in!
Source: Daemon's TV.com-"The Good Wife "Executive Order 13224″ Photos Season 3 Episode 7 With Carrie Preston"
Image Credits: David M. Russell/CBS