Alexander Skarsgard's new film 'The East' opens later this month and Fox Searchlight has released some new photos showing Skarsgard in various scenes.  The film, which co-stars Ellen Page and Brit Marling is about:
An operative for an elite private intelligence firm who finds her priorities changing dramatically after she is tasked with infiltrating an anarchist group known for executing covert attacks upon major corporations.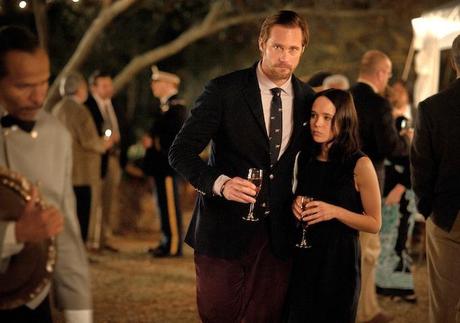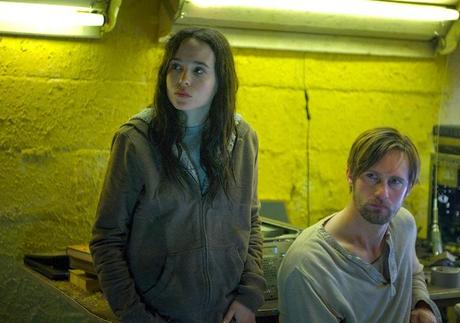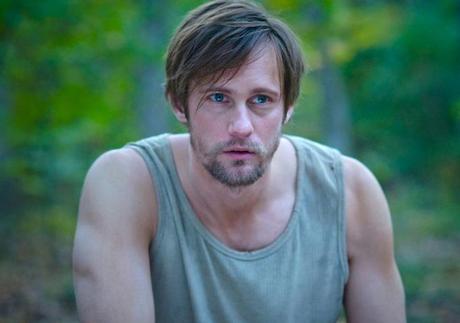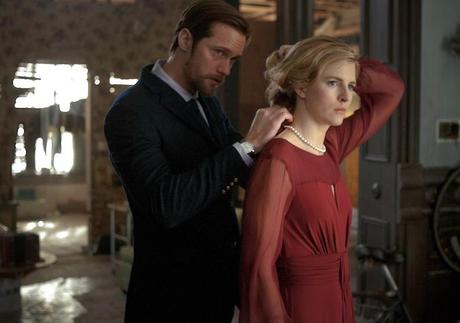 Skarsgard plays Benji, the leader of the group while Marling plays the operative who goes under cover.  In the two trailers below the movie looks like a fast paced thriller with Skarsgard at the heart of the action.

The film opens for a limited release May 31, 2013 so check your local listings for details.
Source:  Indiewire.com – A Dozen New Photos of Brit Marling, Ellen Page & Alexander Skarsgard In The East
Image Credit: Fox Searchlight
Video Credit: Fox Searchlight