If picturesque historic towns and  villages are what you're after, you would be hard pressed to do better than Salento, the south-east region of Apulia.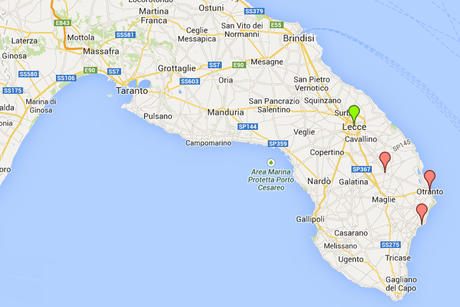 But to take in only the sights, you'd be missing the real spirit of Salento, and only getting part of the picture.  That's where Agrifeudi comes in to immerse you with the locals.  It's truly one of the most unusual travel experiences I've ever had. But in the meantime, indulge in some arm-chair travel and enjoy the pretty pictures:
Otranto:
November – March Otranto is quiet, really quiet.  Maybe that's why I liked it so much.  I'm told it's a bustling place the rest of the year and I believe it.  The highlights of Otranto are walking along the edge of the Adriatic Sea and on a clear day catch glimpses of Albania. You'll also want to check out the fortress.  Unfortunately it was closed when I was there as it was low season.  And I was in awe, absolute awe of the mosaic tile tree of life floor in the Otranto Cathedral.  Check it out here.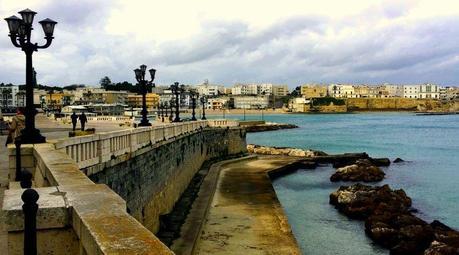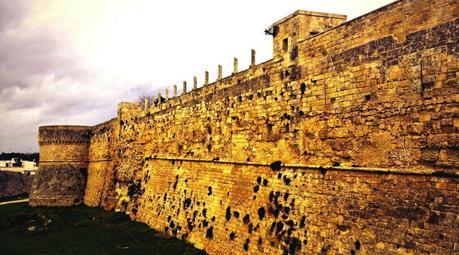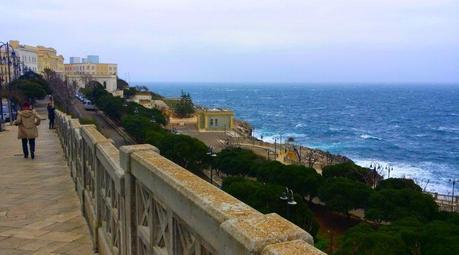 Santa Cesarea Terme:
I confess that I only stopped her for a photo opp, but the town offers a gorgeous sea wall walk and thermal springs right on the sea!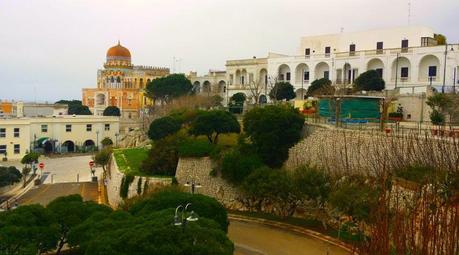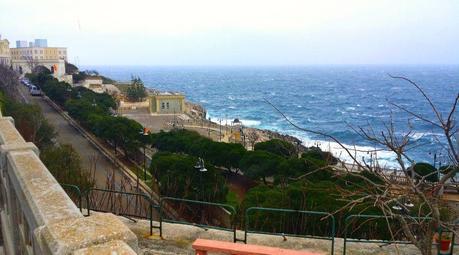 Martano
The highlights include a medieval castle and an ancient Cistercians monastery.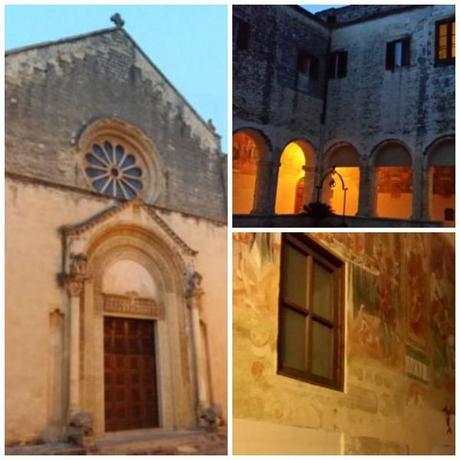 I also LOVED staying at
Borgoterra Historic Homes
, which was a restored monastery: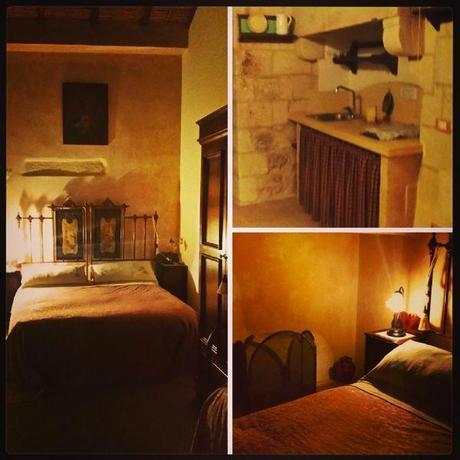 Lecce
Not to be missed are Lecce Cathedral (currently under construction and it was raining so I didn't get any decent photos of it), the Church of the Holy Cross and the Roman Amphitheatre.  I loved roaming the streets here, but trying to choose which cafe to stop at was challenging – there were so many cute ones I discovered along the way.  Agrifeudi can also arrange a cooking class for you here.  Trust me, you'll develop a whole new appreciation for the work that goes into home-made pasta!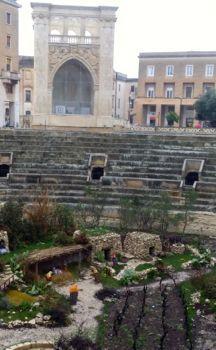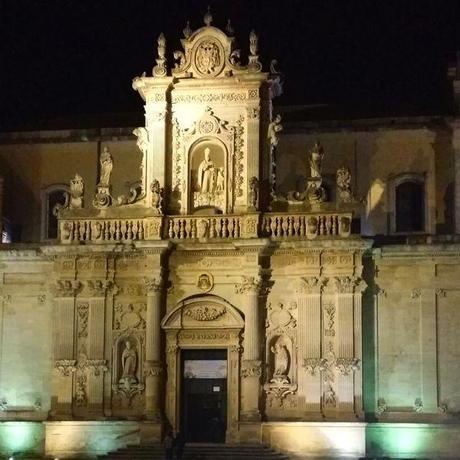 Where to Stay in Lecce:
I stayed in two places: the Lecce Clarion Collection Art Hotel, a 5 minute drive from the city center (first photo below) and the Griko Country Hotel, (second photo below) about a 15 minute drive to the city. The former has a wonderful spa area – perfect for relaxing. You'll also want to just wander the hotel and look at the art and sculptures which fills the hotel. The latter offers clean and simple rooms and is very quiet. Perfect when you want to get away from it all.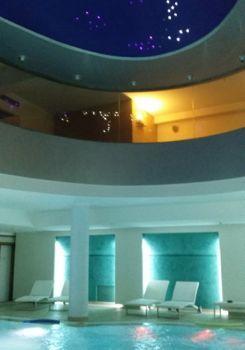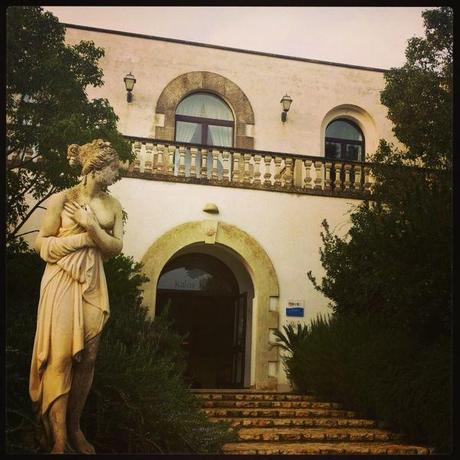 Many thanks to Agrifeudi for making my visit to Apulia possible.  Contact them at the link above to arrange your own tour.  As always, all opinions expressed are my own.
&locale;&layout;&action;&width;&height;&colorscheme;