Hello everybody! I want to share with you some of the photographs I took during my time in India this December. I am excited to try out the new gallery feature on wordpress! You can click on them to make them larger, and I have written captions to some of the images that you can see by scrolling over the images. I hope that you enjoy them!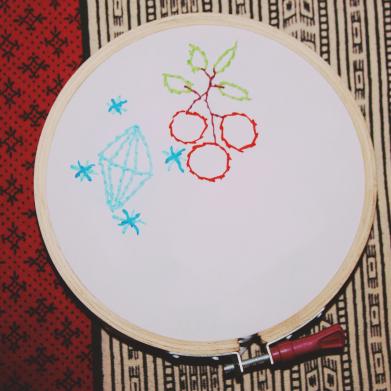 Whimsical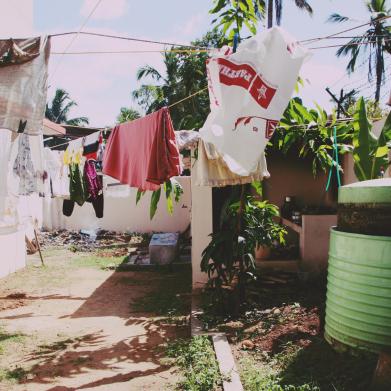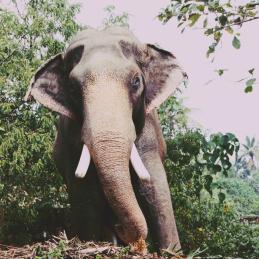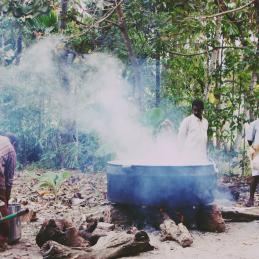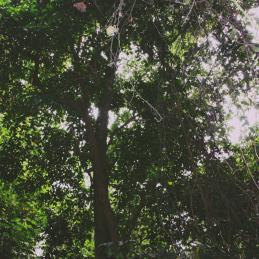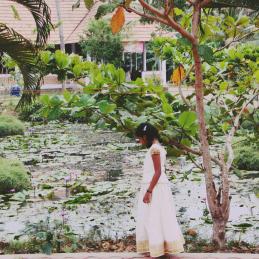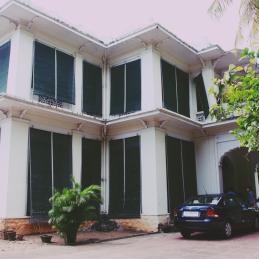 My grandmother's home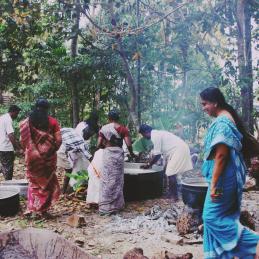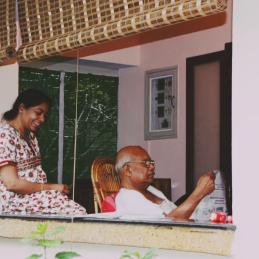 Father and daughter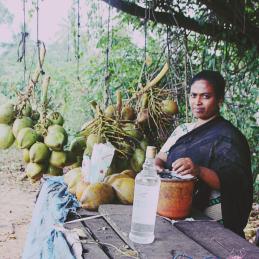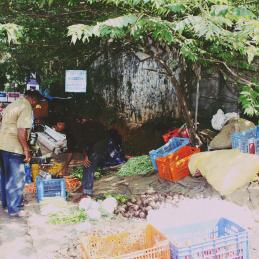 Roadside shopping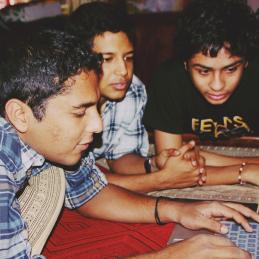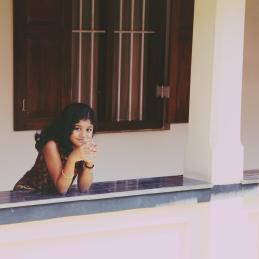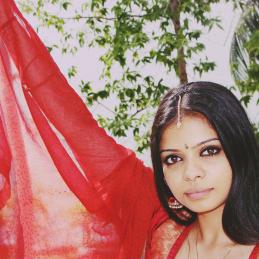 Indian summer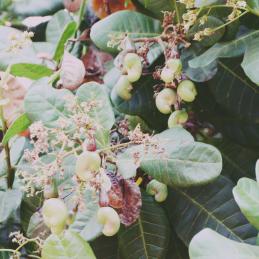 Cashew nuts growing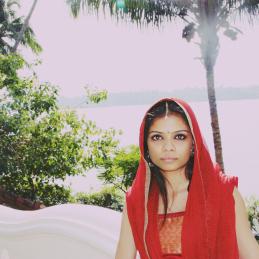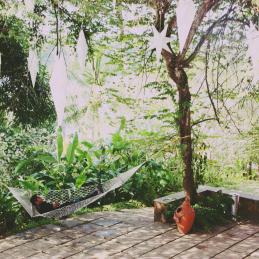 Sleeping under paper stars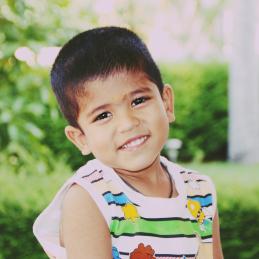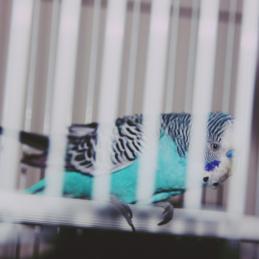 A love bird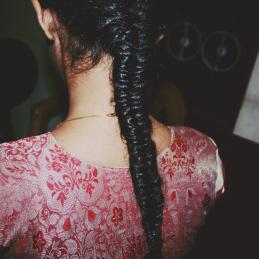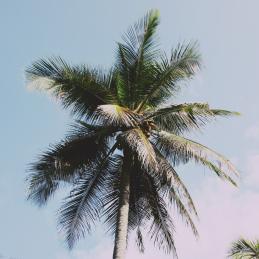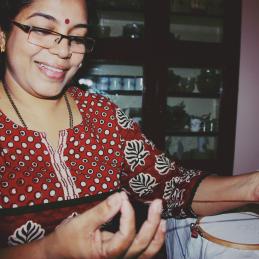 My aunt teaching me embroidary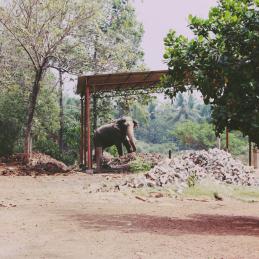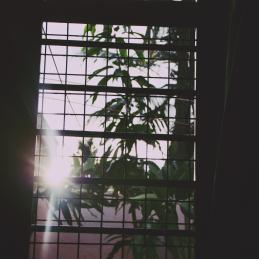 After the afternoon rain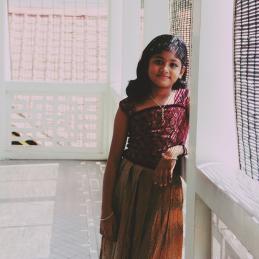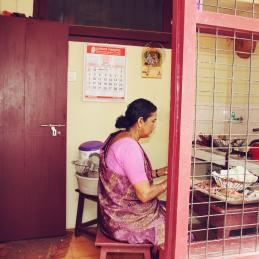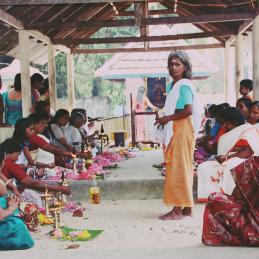 Our family temple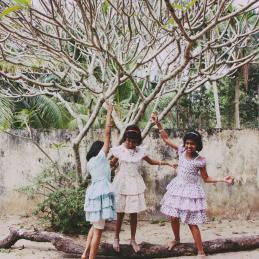 3 little girls in the temple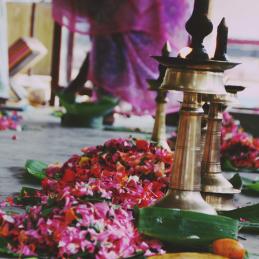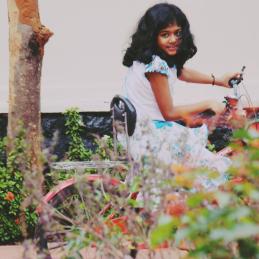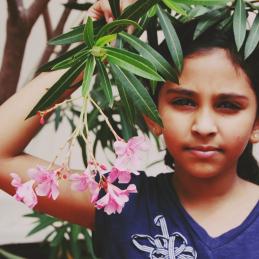 Little miss Deki! Who was not that happy about modeling in the afternoon heat…:D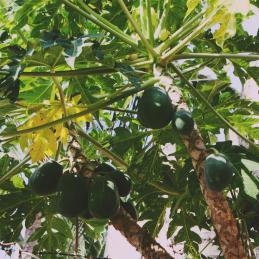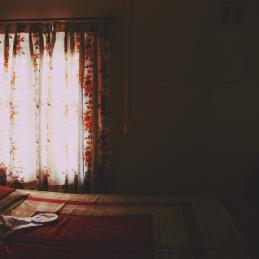 The afternoon light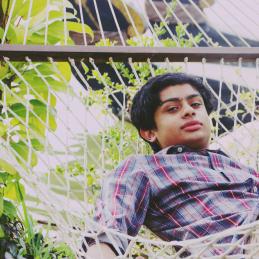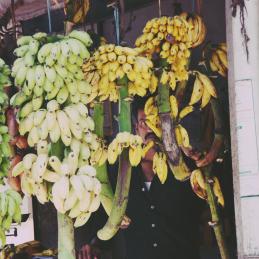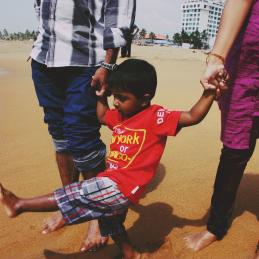 My little nephew at the beach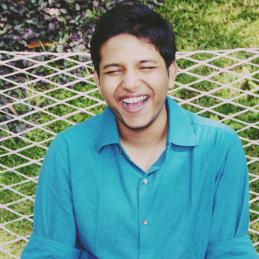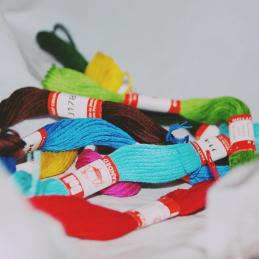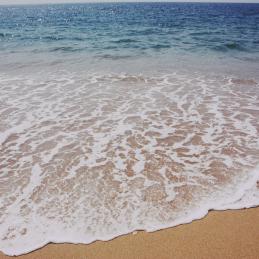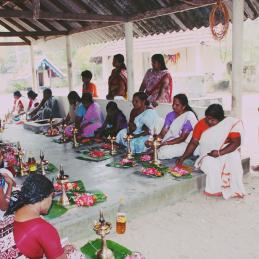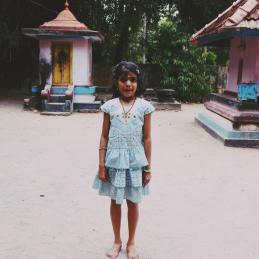 Little girl in the temple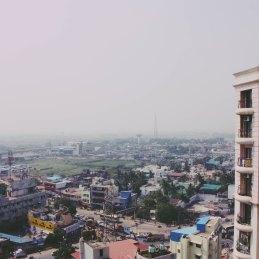 Chennai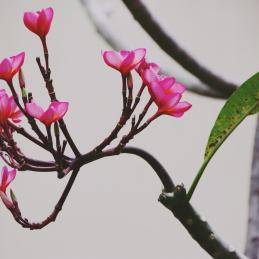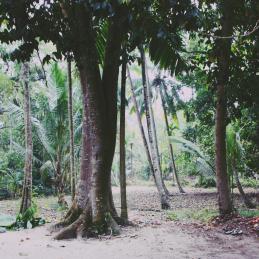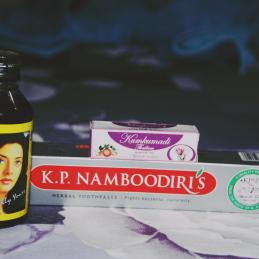 Building my ayurvedic medicine cabinet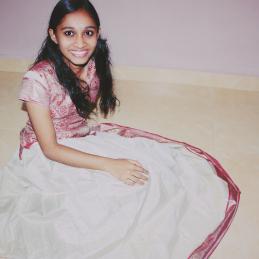 My (cousin)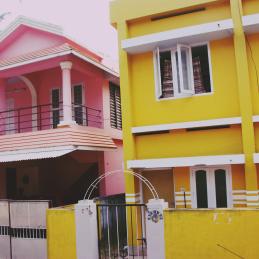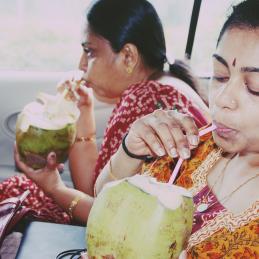 Stopping for juice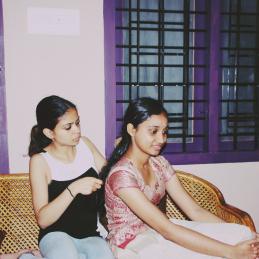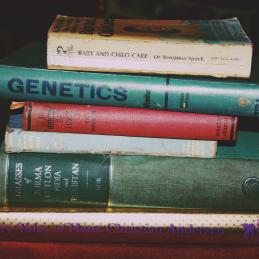 From my grandfather's library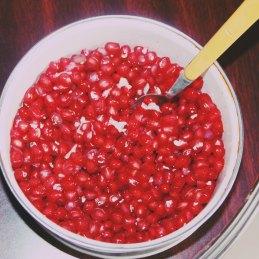 Pomegranate breakfast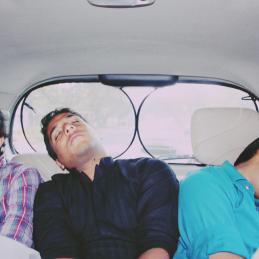 Sleeping brothers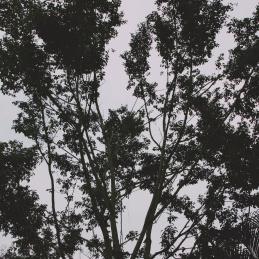 Curry leaves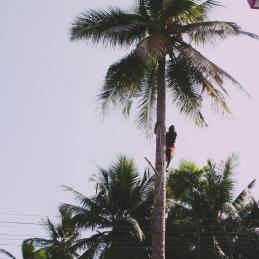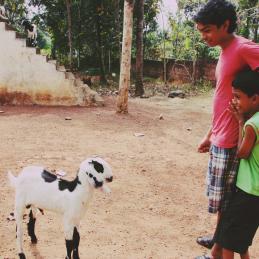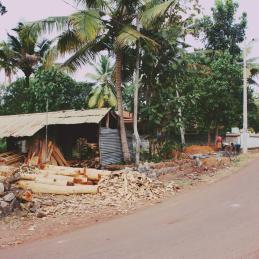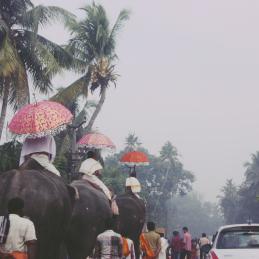 The streets of India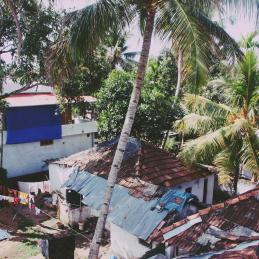 Rooftops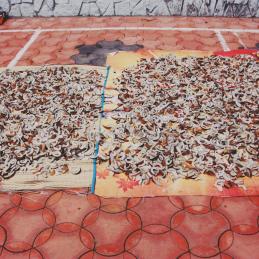 Drying coconuts to make coconut oil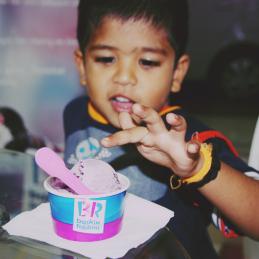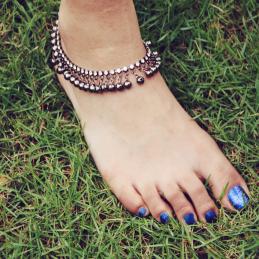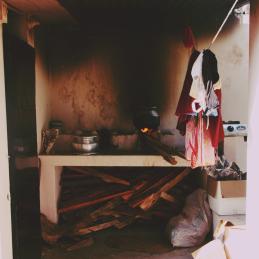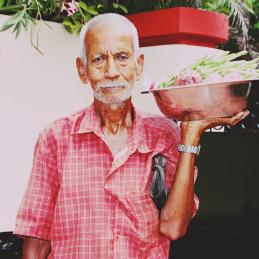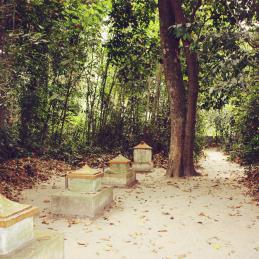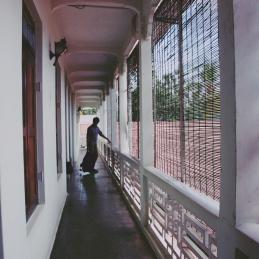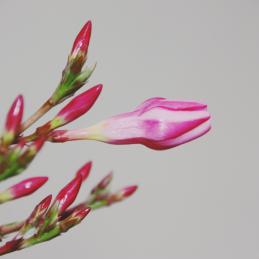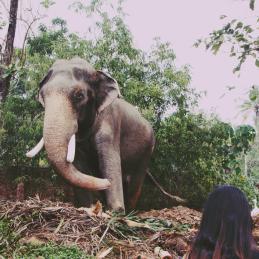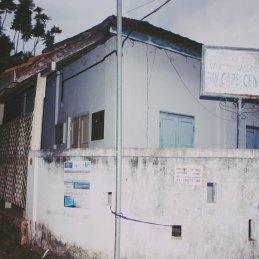 My mother's old school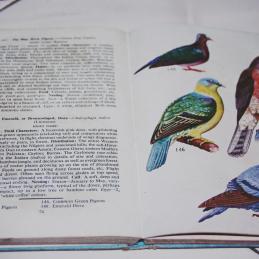 A book written by my grandfather's friend – the birds of India.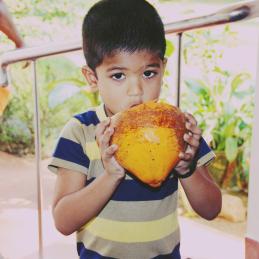 Coconut water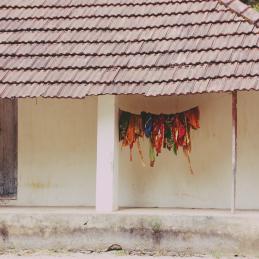 Godess clothes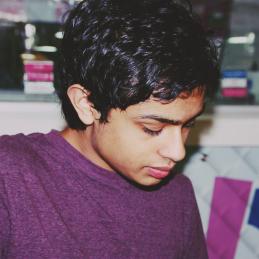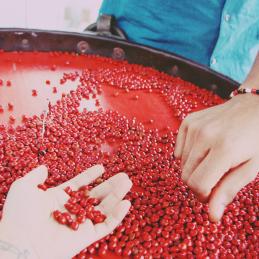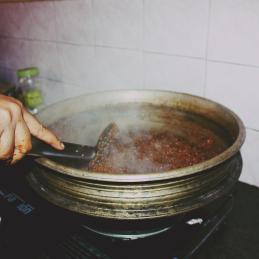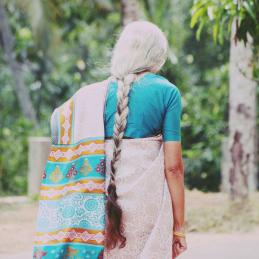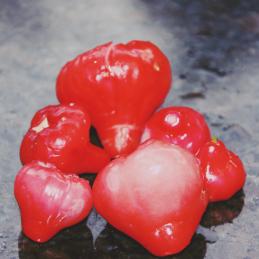 Jambekya- so good!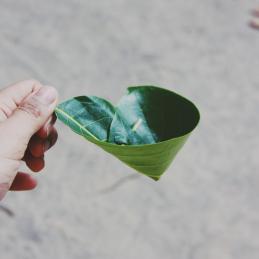 Thank you for letting me share these with you,
Malavika