It is our second Marvelous Monday and todays subject is Rocks!!!!
I first thought about doing a blog on Sedona's Red Rock landscapes or some macro on what you can find under a rock!! Then I thought lets do something fun !!!!!  Like  "Rocking The Night Away".
A wild, hot, sexy summer night, music blasting, your lover swaying in your arms, damn what could be a better way to rock the night away!!!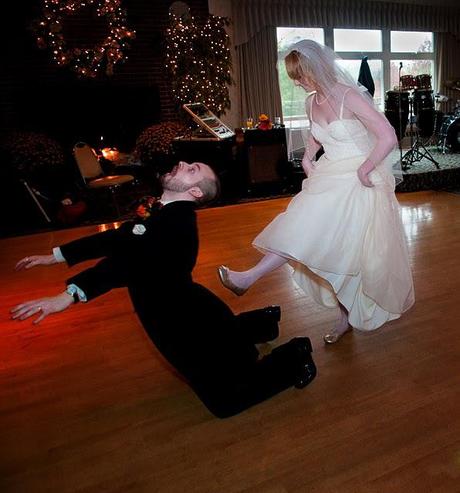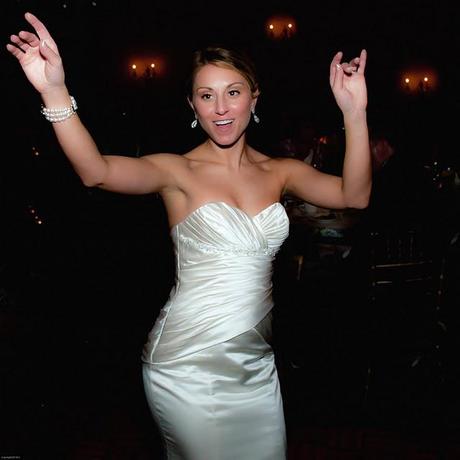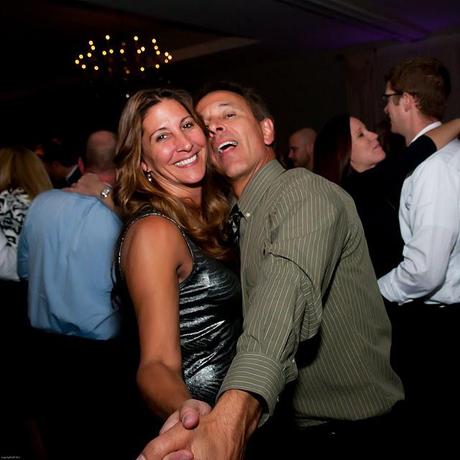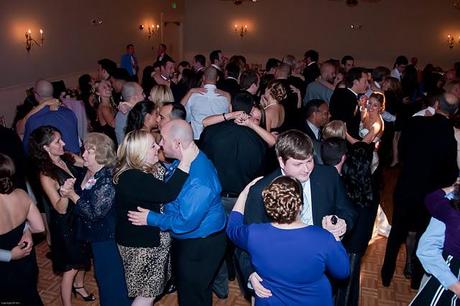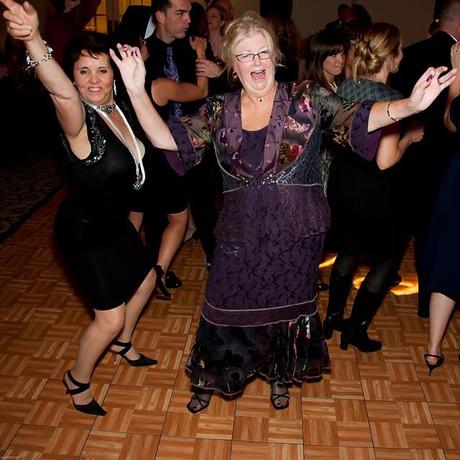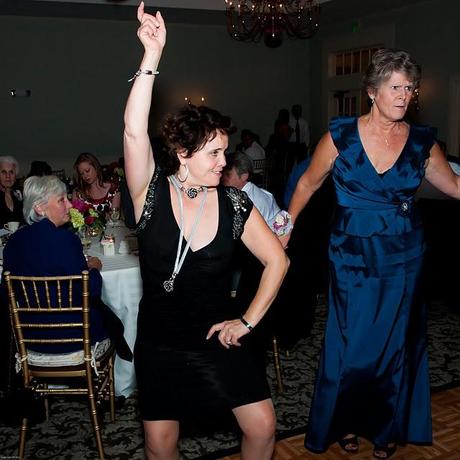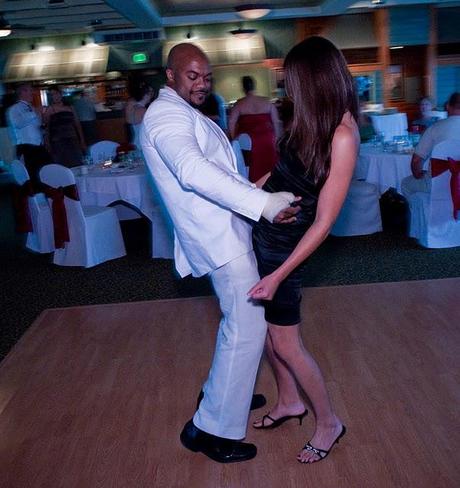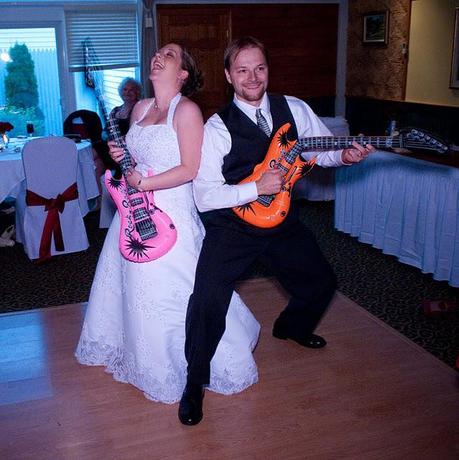 Remember those nights when you were young and in love. Those tender years when you knew you found your rock !!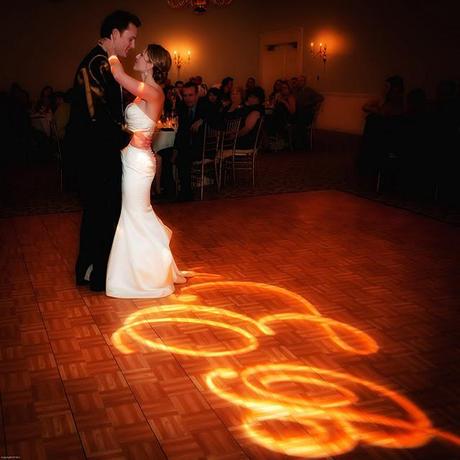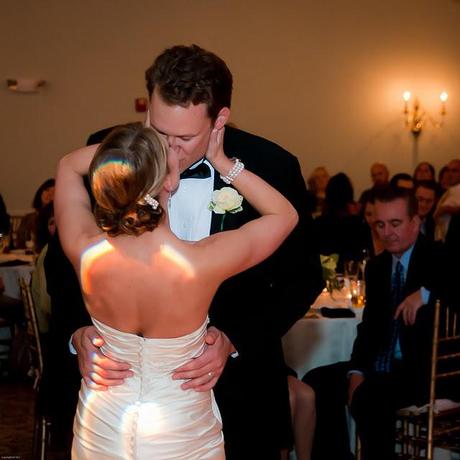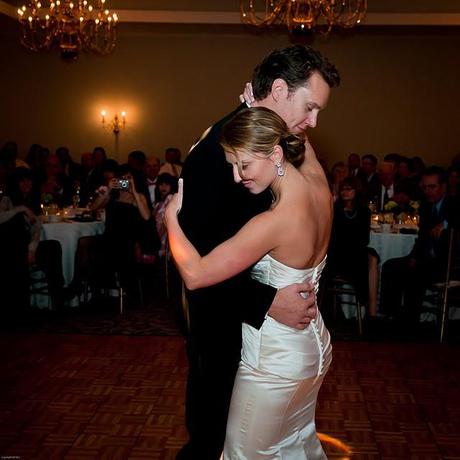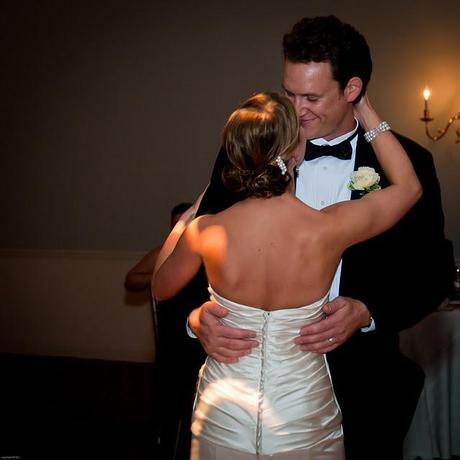 Okay back to the rocking!!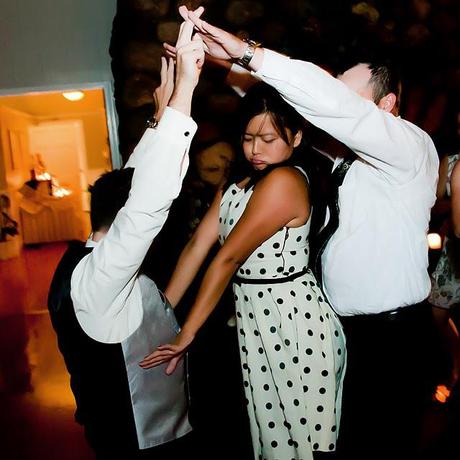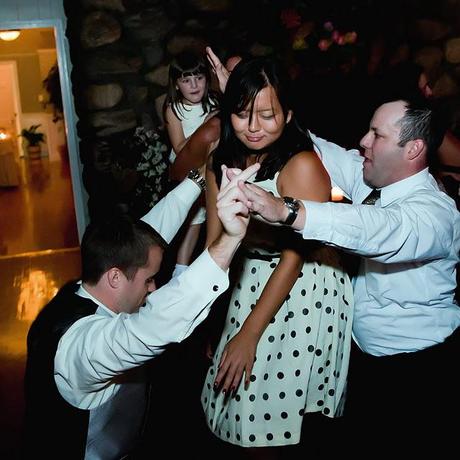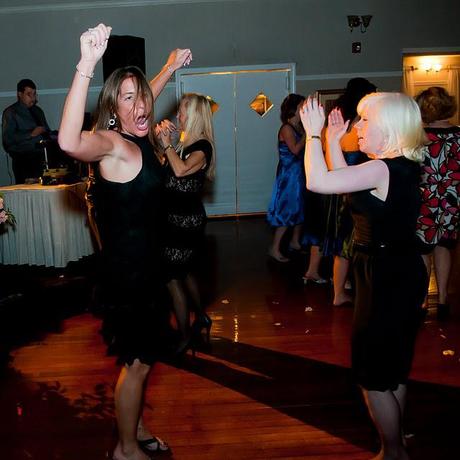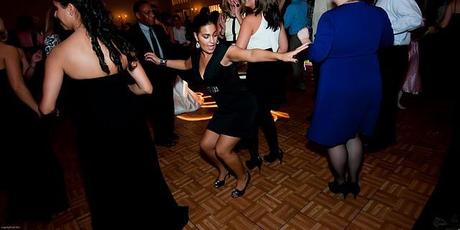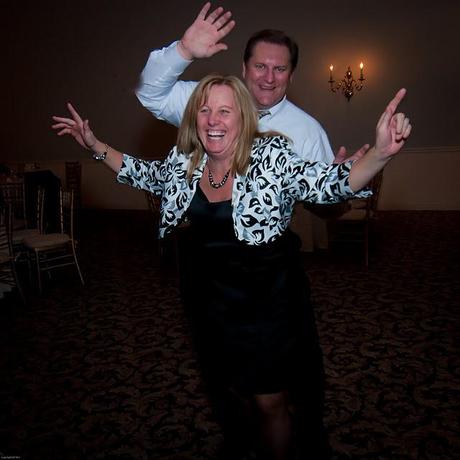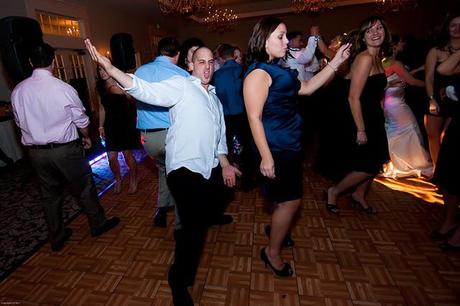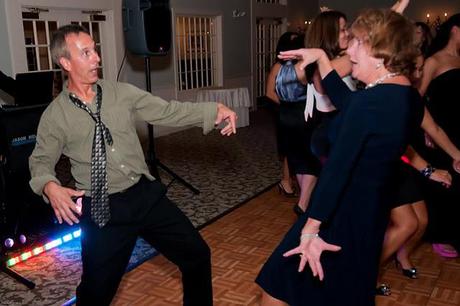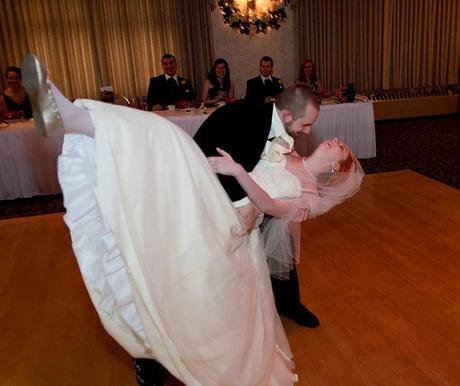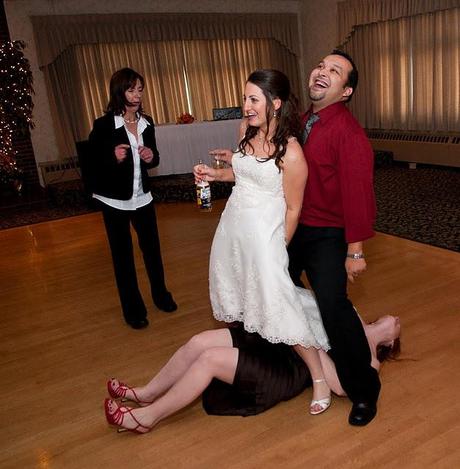 ROCK ON !!!!!