Located in the Tumkur district of Karnataka, Devarayanadurga is a popular temple town.  Perched at a height of about 3950 feet above sea level, this one forms for an engaging day trip from Bangalore.  The place, whose name translates into "Fort of the Gods", is home to a number of temples, hillocks and a wide variety of flora and fauna.  Here are some captures from an impromptu road trip.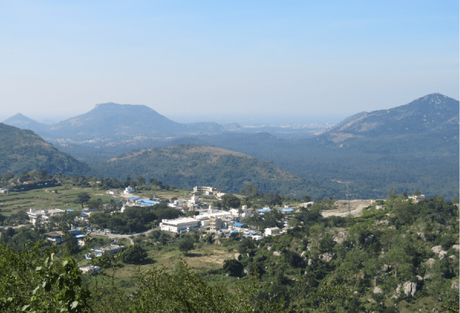 The view as we climbed up Devarayanadurga
Declared as a reserved forest that is protected by the Government of Karnataka, the place is a haven for nature lovers.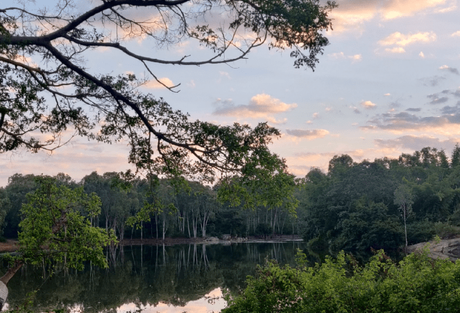 Nature at its best in Devarayanadurga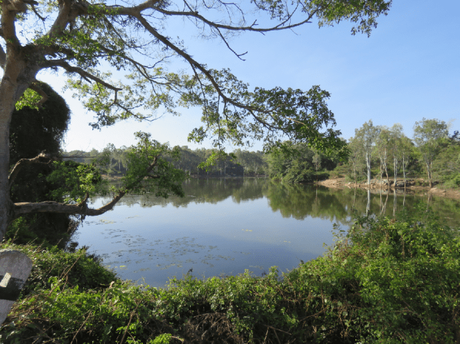 The place is a popular pilgrimage spot with religiously significant temples like the Bhoga and Yoga Narasimha swamy temples nestled within the hills.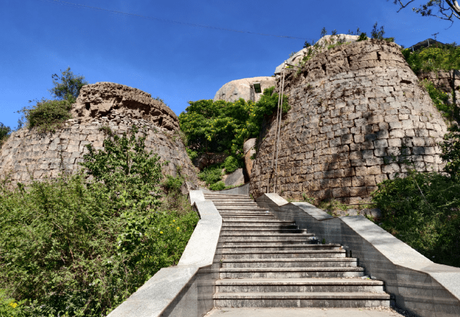 On the way to the Yoga Narasimha swamy temple in Devarayanadurga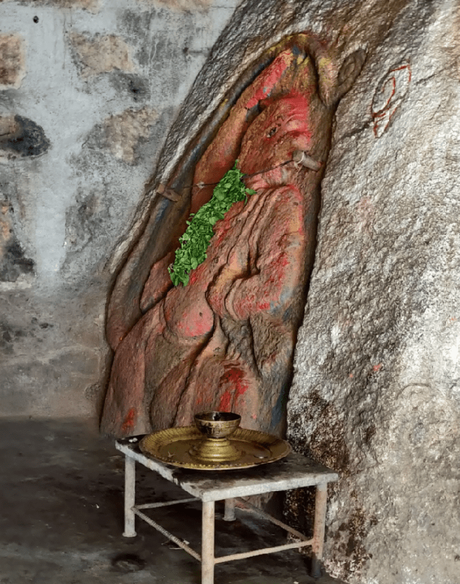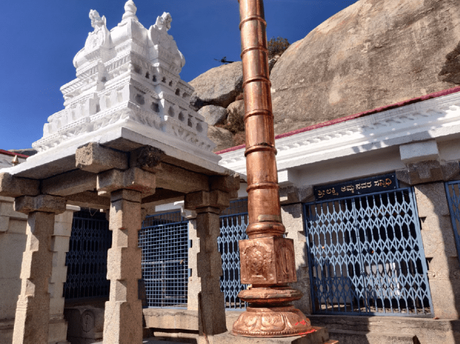 A view of the Yoga Narasimha swamy temple in Devarayanadurga
The Bhoga Narasimha swamy temple is situated at a lower altitude.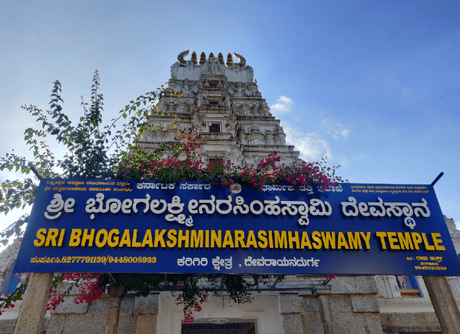 Bhoga Narasimha swamy temple in Devarayanadurga
The hills also houses the ancient VidyaShankar temple dedicated to Lord Shiva.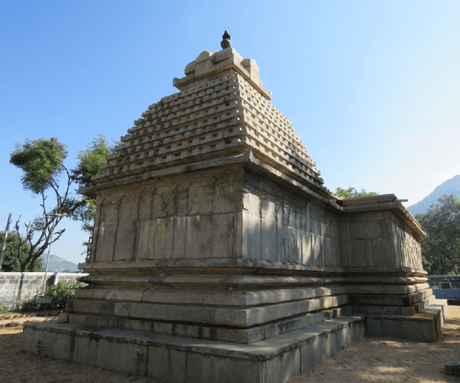 A view of the Vidyashankar temple in Devarayanadurga
The "Namada Chilume" which is a natural cold water perennial spring and a nature's wonder is yet another attraction of Devarayanadurga.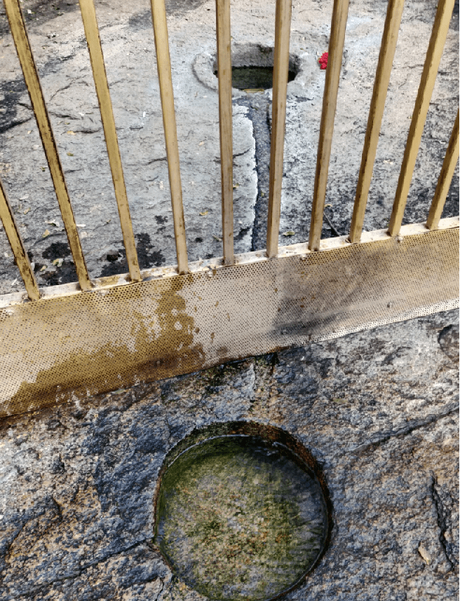 Namada Chilume in Devarayanadurga
Devarayanadurga is a trekkers' paradise and also a favorite with birding enthusiasts.  Below are some bird captures.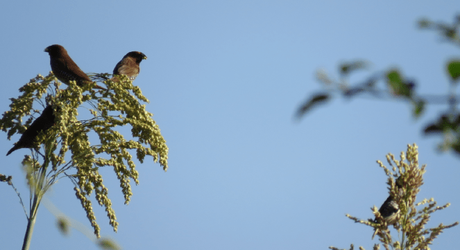 Scaly breasted munia in Devarayanadurga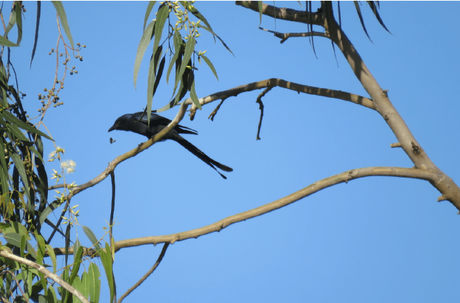 The Drongo in Devarayanadurga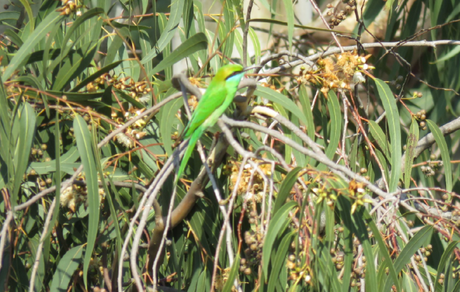 The perfectly camouflaged Green bee-eater in Devarayanadurga
Click here and here for other interesting day trips from Bangalore.